As per the sources, Saurav Ganguly, the President of BCCI has keen to reschedule the IPL 2020 as soon as possible.
Also Mumbai Indians team players has been started their practice sessions this Thursday.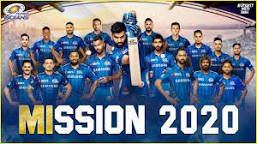 The news seems more promising as Australia giving signal of cancellation of World Cup.
So let's wait someone to see, the the news is not a runner, but true.