Kohli, may be the most popular cricketer in India. The popularity is increasing everyday and seems modern-day Sachin in the field.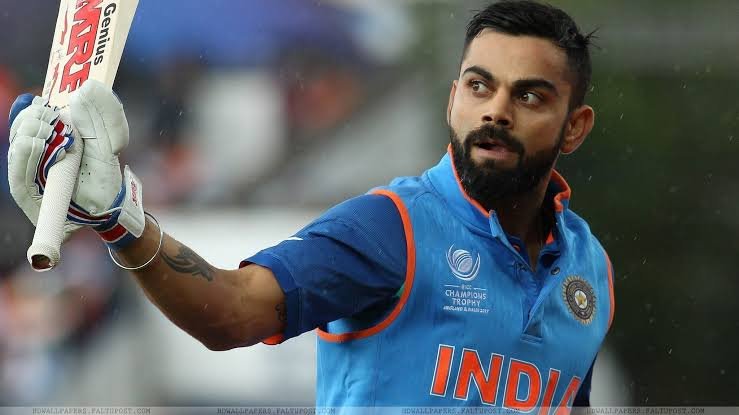 Now producers planning to make a biopic of him, though we have seen the biopic of Sachin and Dhoni, but this time it's going to be a different.
This time Kohli himself will be on the screen, but with a condition that, he want anuska along side of him .