The Pakistan cricket squad is leaving for England on June 28 , where they will play a total of three tests and three Twenty20 internationals.
It's a big responsibility of hosting team to take care of the covid situation, on a good move they have decided that the Pakistan team will be quarantined in Derbyshire for 14 days, under restrictions in place for the coronavirus pandemic.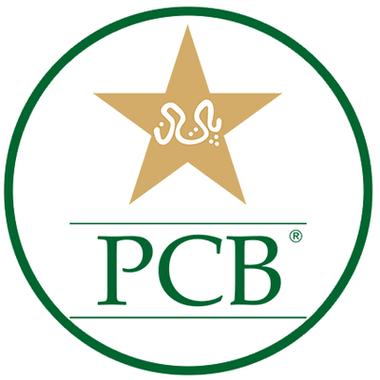 During the quarantine periods, whole Pakistani team will be allowed to practice, so everything looks fine here. That's a good decision.
All-rounder Shoaib Malik will join the team on 24 June, who will be playing in the Twenty20s, he has been given the relaxation as he will be staying with his family.