As we all know most of the major sports events has been postponed.
Great chance for the world cup to be postponed to 2021 and the decision are to be taken on may 28 by all the members of ICC.
The T20 cricket world cup is played in every 2 years and the last one was played in 2018.
this year the world cup was to be played in Australia from October 15 to November end. This was very important considering the financial health of Australian cricket board .
ICC board is considering three options for the tournament.
The first one is to consider for 14 days Quarantine for all the crowd including the players.

Second one used to play the tournament in the empty stadium.

The last option is to postpone the tournament till 2021.
As per the sources mostly the tournament is going to be postponed, but you are not sure of the the thing.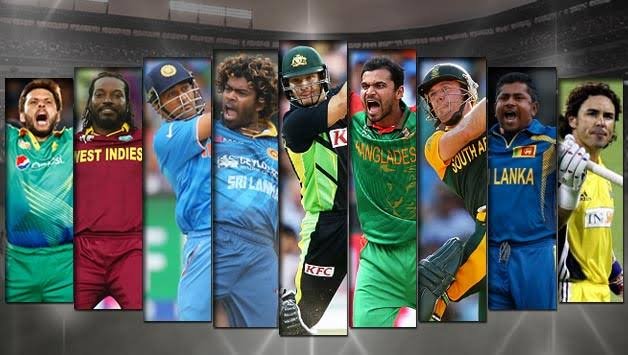 If ICC is planning and the option one, then it would be very costly to quarantine all the team members and the managing staff for the whole duration of tournament.
Playing in the empty stadium could be option but I can you will think about the the revenue generation then it is always in a question.
After the meeting on May 22 will definitely see a clear picture about the world cup.
One more thing is to consider, that in 2021 women's World Cup scheduled by ICC. So it's also not advisable schedule the T20 world cup in the same time.