It is a very big question, whether Dhoni will never play international cricket.
It is the last semifinal match of World Cup 2019, wait Dhoni Has played his last international match against New Zealand in Manchester.
It's really difficult to catch up the the cricketing quality after effect of almost 1 year.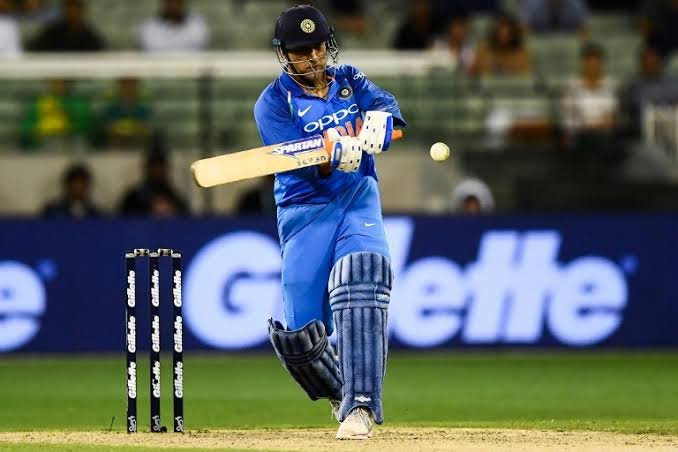 Dhoni has played 90 test, 350 one day internationals and 19 T20 internationals. The most successful captain for India.
What now is inclusion in Indian cricket team is a big question.