On September 26, 2020 Israel Adesanya (19-0) will be facing off with Paulo Costa (13-0) for the UFC middle weight title. The two most dominant strikers in the division will be the main event of UFC 253 which will be held on Fight Island in the UAE. This highly anticipated match is expected to be the fight of the year.
I came up with a format for my breakdowns which will hopefully improve the content.
They will start off with my BLUF (Bottom Line Up Front). This will be my prediction for the fight. Rather than force you to read to the end I am putting my main point at the top.
I will then stick to the four categories for my analysis:
Momentum
Striking
Grappling
Mental Toughness
I hope this format will make my analysis more enjoyable and useful.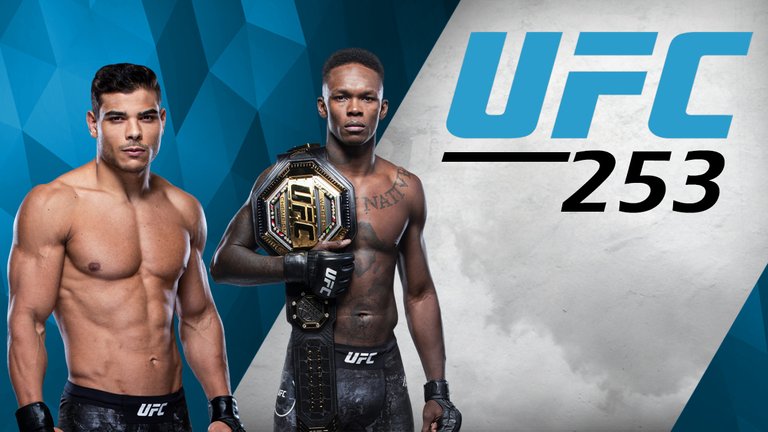 source
BLUF:
I predict a split decision victory for Israel Adesanya.
Momentum
The two middleweight fighters are at the top of their game. They both have undefeated records and enough swagger to fill a cruise ship. They have been talking trash to each other for months and are confident in their ability to knock each other out. If any fighter has a blemish in this area, it is Adesanya. His lackluster performance against Romero leaves him with something to prove. However, I think it will motivate him to be more aggressive.
In an interview with the South China Morning Post, Adesanya said this about his strategy…
"Punch him in the face – as many times as possible, and kick him as well – until he falls down"
Edge: Draw
Striking
This is a fight between contrasting striking styles.
Adesanya is an unpredictable, striking savant.
Costa is a pressure fighter with frightening power.
Adesanya is a 3D chess player when it comes to striking. He doesn't try to hit people where they're at, but where they're going to be. Unless something goes terribly wrong for him, he will be landing counters against his less technical opponent. He also has a ridiculous 8-inch reach advantage.
If Costa has a weakness in striking it's his predictability. He rarely moves backwards, and when he does, he's defending. He stays in the pocket and tries to overwhelm his opponent with volume and power. Because of this, he ends up taking damage. I don't think this is an advisable strategy against Adesanya. Costa will have to check his aggression too because he hasn't faced anyone with a fade back hook like Izzy.
I predict that Adesanya will weather the early storm and take his opponent into deep waters.
Edge: Adesanya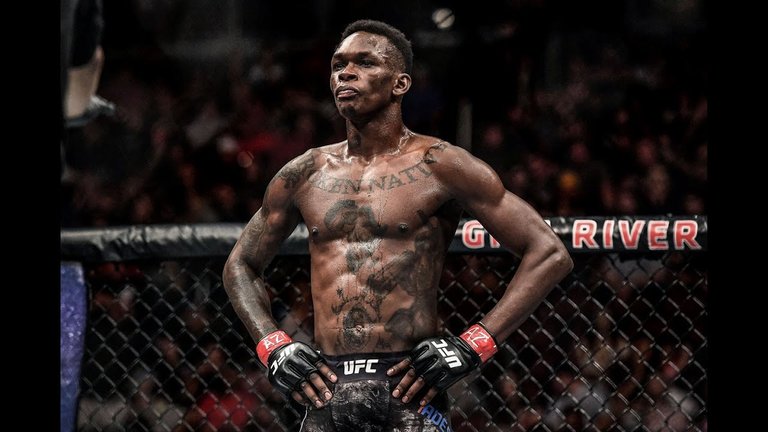 source
Grappling
The two fighters will want to keep the fight standing. Both fighters have take-down defense in the 80th percentile. Should the fight go to the ground, Costa's black-belt in Jiu-Jitsu and larger frame will give him the advantage.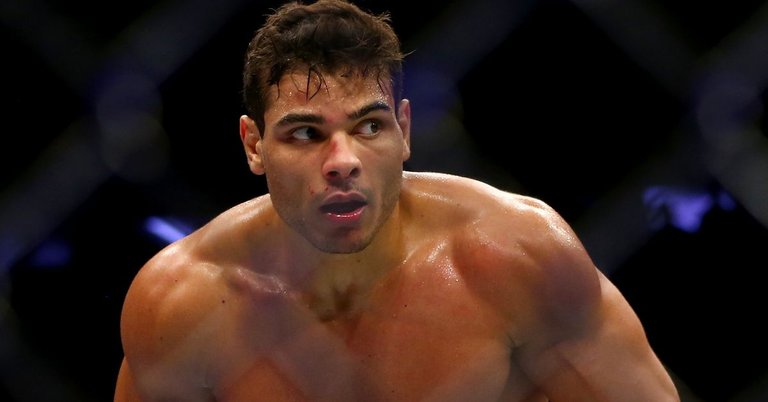 source
Edge: Costa
Mental Toughness
I think this match is going to have the feel of an Ali vs. Foreman fight. People thought Foreman was unstoppable, and when he had Ali against the ropes during the "Rumble in the Jungle," it looked like it was all over for Ali, until it wasn't.
Adesanya will be a puzzle like nothing Costa's faced before. It's mentally and physically exhausting trying to figure out a fighter like him. Costa will be in trouble if his physicality doesn't produce the usual results. What that does to his mind is anyone's guess.
Edge: Adesanya
If you enjoyed this breakdown please consider following me. I write about martial arts, self-defense, and mental health.