In my break down for this fight I predicted a victory for Adesanya, which wasn't a stretch of the imagination because he was the overwhelming favorite.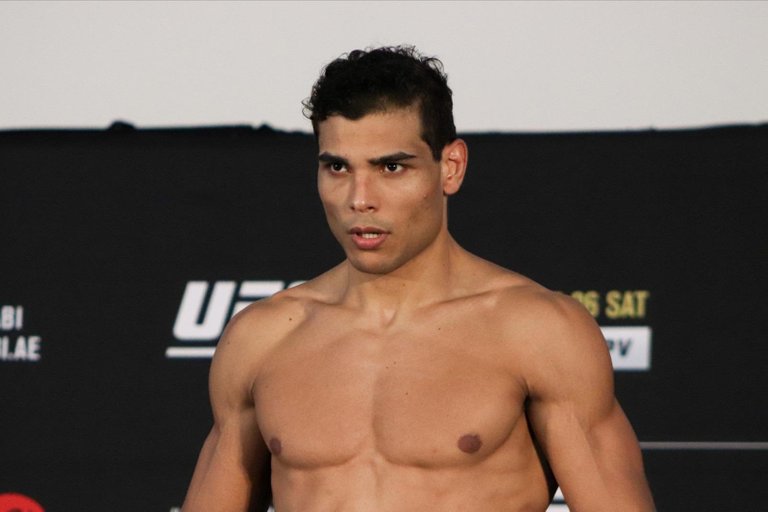 source
However, the UFC 253 main event still managed to shock the viewers. It wasn't the fact that Adesanya won that was shocking but the manner in which he dismantled such a dominant fighter. Everyone who broke this fight down gave Costa too much credit, including myself. I thought he would be able to put Izzy in some form of danger before eventually being bested by the champ. This would not be the case.
Brains and brawn vs. Brawn
Izzy showed the world in dramatic fashion that he has everything he needs to stay on top for a long, long time. What I enjoyed the most about his performance was that he showed us that he's not just a tactician, his stuff hurts. Izzy threw everything with bad intentions. What's exceptional about Izzy is his ability to not over-extend himself while launching strikes with blistering power, speed and accuracy. Based on the way Izzy was fighting his intention was to knock out Costa. They seriously didn't like each other. This was not a typical display of his striking wizardry where he sets up all kinds of wily traps. It was a display of his ability to go inside the octagon and make short work of an unworthy opponent. Fortunately for him, he's always amazing to watch. Otherwise, millions of viewers would be wanting their money back.
What ultimately gave Izzy the win was his execution of a brilliant plan. Costa never got his plan off the ground. He was destined to fight Izzy's fight the moment it started. Izzy masterfully shut down Costas game with movement, jabs, and leg kicks. The extra sting he put behind his shots kept Costa jumpy. By the second round you could see the fire in Costa diminishing.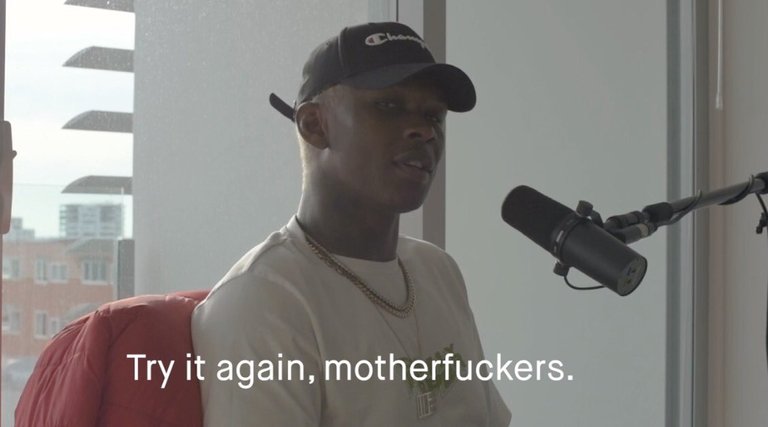 source
Costa made attempts to get Izzy to overextend himself. He put his hands behind his back and talked during the fight. But Izzy was a workman and stuck to his game plan. What Costa needed to do was take a page out of Chris Weidman's play book. He needed a solid defense so he could focus on cutting off the ring and take the fight to the ground. Costa's one advantage was his Jiu-Jitsu background. But by the second round Costas left calf was trashed. He didn't check any of Izzy's leg kicks. A cut opened above his eye before he was felled by a hook punch during Izzy's second round flurry.
I can only speculate on why Costas defense is so weak. My feelings are that he overestimates his durability. Costa revels in a mutual bloodbath. However, fighting Izzy is a one-sided game. He has no interest in playing the I hit you, you hit me game.
What does the future hold for Adesanya?
After the fight Izzy said he wanted to take on Jared Cannonier, who is scheduled to face former champion Robert Whittaker at UFC 254.[