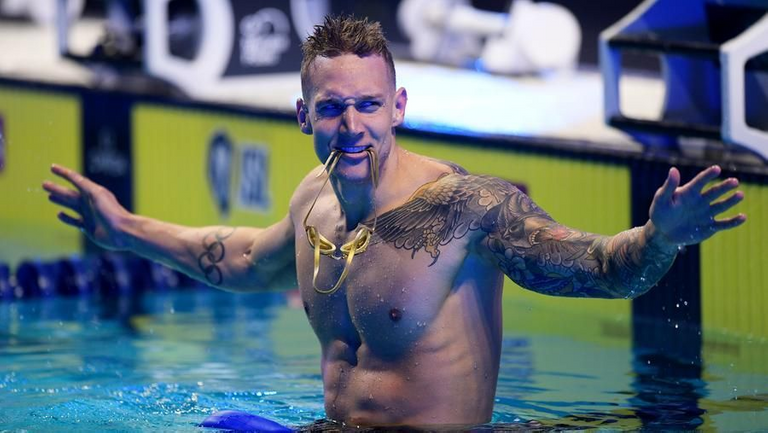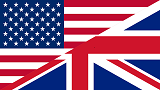 He seemed to have everything to be a champion, but he didn't seem to be a predestined one.
Yet Caleb Dressel is as close to Michael Phelps as you can imagine.
A cannibal of the pools, one able to jump from one final to another in the same day without losing competitiveness.
We met him at the Olympic Games in Rio with two gold medals in the relay.
No individual medal for him who, at the age of 20, had not yet shown any signs of power, let alone omnipotence.
Yet it only took a year to convince us that swimming had found a new master.
At the World Cup in Budapest he won 7 gold medals. 7 races and 7 gold medals. 3 relay races and 4 individual races.
A star was born.
As it has often happened in the past to great talents with stars stripes not always such an explosive statement was followed by similar results and a strong continuity.
At last week's Korean World Championships Dressel confirmed the 4 individual gold medals and could not match or exceed his previous record only because of less competitive relay races than one might have thought.
6 gold and 2 silver for him, a sex symbol face and a man of the championships.
He broke an old Phelps record, the 100 butterfly record, making the comparison with the greatest swimmer in history even more direct.
Tokyo 2020 had to be very close and the assault on the Baltimore shark record is just around the corner.
The covid-19 caused the postponement of the Olympics.
The challenge is only postponed.
Will it succeed?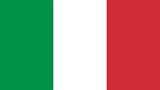 Sembrava avere tutto per essere un campione ma non pareva essere un predestinato.
Eppure Caleb Dressel è quanto di più vicino a Michael Phelps si possa immaginare.
Un cannibale delle vasche, uno capace di saltare da una finale all'altra nella stessa giornata senza perdere di competitività.
Lo avevamo conosciuto ai giochi olimpici di Rio con 2 ori nelle staffette.
Nessuna medaglia individuale per lui che a 20 anni compiuti non ancora aveva dato segni di potenza figuriamoci di onnipotenza.
Eppure bastò un anno per convincerci che il nuoto aveva trovato un nuovo padrone.
Ai mondiali di Budapest vinse 7 ori. 7 gare e 7 ori. 3 staffette e 4 individuali.
Era nata una stella.
Come spesso è accaduto in passato a grandi talenti a stelle strisce non sempre un'affermazione cosi esplosiva è stata seguita da risultati simili e da una forte continuità.
Ai mondiali coreani di settimana scorsa Dressel ha confermato i 4 ori individuali e non è riuscito ad eguagliare o superare il suo record precedente solo a causa di staffette meno competitive di quanto si potesse pensare.
6 ori e 2 argenti per lui, una faccia da sex symbol e uomo dei campionati.
Ha battuto un vecchio record di Phelps, quello dei 100 farfalla rendendo ancora più diretto il confronto con il più grande nuotatore della storia.
Tokyo 2020 doveva essere vicinissima e l'assalto al record dello squalo di Baltimora è dietro l'angolo.
Il covid-19 ha causato il rinvio delle Olimpiadi.
La sfida è solo rimandata.
Ci riuscirà?
JOIN ON "ITALY & ITALIANS" COMMUNITY