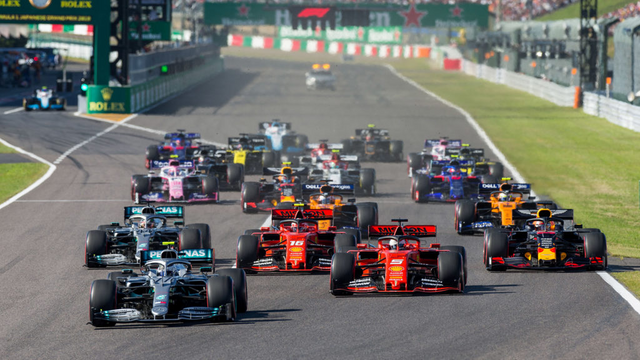 Tomorrow will be the first of the 2 Grand Prix of Austria.
It will be the debut for the Formula 1 World Championship 2020/2021.
A world championship that should have started months ago but, due to the covid19 emergency, has had to be postponed until today.
For a number of weeks, in truth, it was feared that this World Cup would be cancelled.
The improvement in conditions, especially in Europe, has made it possible to review the calendar and adapt it to the situations of individual nations.
That is why we will start with a sort of double - double.
Double in Austria, after which we will move to England for a double stage at Silverstone.
There will be, at the moment, only 8 Grand Prix scheduled, all in Europe.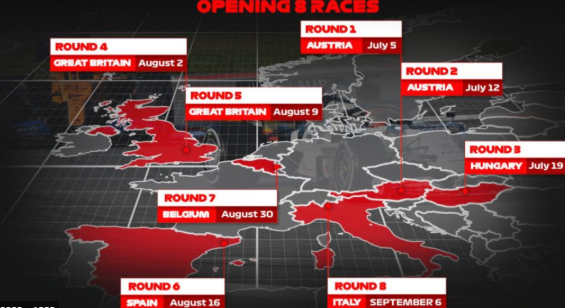 It is difficult to imagine, at the moment, that one can compete in places like Brazil or the United States of America. It is also a time when things could change from one week to the next. Various fires and second waves could turn the situation upside down and force the races to stop again.
From a sports point of view, history should repeat itself.
Hamilton and Mercedes are the big favourites.
Lewis Hamilton is more and more in the legend and his battles against racial inequalities within the automotive circuit have increased its popularity and importance.
Behind him seems to be a vacuum.
Ferrari, called to chase and narrow the gap, doesn't seem to be able to approach the Mercedes, thanks also to a particular situation in the team.
Vettel will leave the Maranello team at the end of the season. Ferrari has decided to bet everything on the young phenomenon LeClerc, called to bring the title back to Italy.
For Vettel last resort. He will give battle and will probably be one more adversary for Leclerc, more than for Hamilton.
Between Hamilton and Ferraris probably Verstappen will be the real antagonist of the English. Sainz and Ricciardo only outsiders that could bother in individual races more than in the race to victory.
Turbot of engines! Here we go!
Translated with www.DeepL.com/Translator (free version)