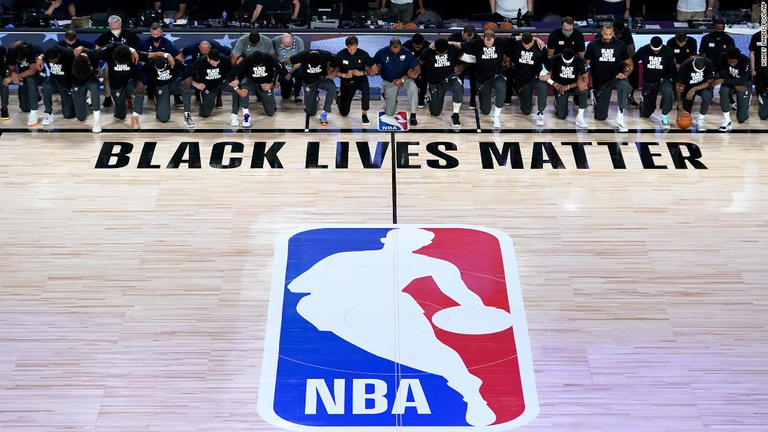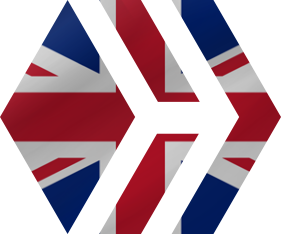 In the night the NBA is back.
Covid 19 had stopped the American Basketball Championship, just before the playoffs began.
A lot of players, from Gobert on, were found positive.
The risk that the 2020 league could be cancelled were many.
Already shocked by the death of Kobe Bryant, millions of fans were afraid of not seeing their favourites on the field again in this 2020 season.
In the end, commisioner Adam Silver found a clever and intelligent solution that allowed everyone to return to the field safely.
All the teams still fighting for the playoffs were "confined" to Orlando to avoid the risk of contagion.
A "bubble" has been created to preserve everyone's health.
The players and staff members, who would have had problems with positivity, would be removed.
Many players gave up going to Orlando, giving up playing the final part of the season.
Tonight it started again with 2 games:
Utah Jazz - New Orleans Pelicans
Los Angeles Clippers - Los Angeles Lakers
Both very much fought and saw the Lakers and Jazz win.
Welcome back to the BULL!
Translated with www.DeepL.com/Translator (free version)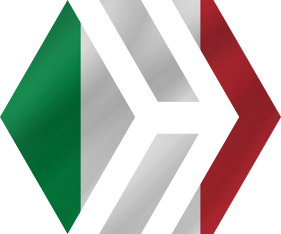 Nella notte la NBA è tornata.
Il covid 19 aveva fermato il campionato di Basketball americano, poco prima che entrasse nel vivo, poco prima che iniziassero i playoff.
Moltissimi giocatori, da Gobert in poi, sono stati trovati positivi.
Il rischio che il campionato 2020 potesse essere annullato sono stati tanti.
Già scioccati dalla morte di Kobe Bryant, milioni di tifosi avevano il timore di non vedere più scendere in campo i loro beniamini in questo 2020.
Alla fine, il commisioner Adam Silver ha trovato una soluzione furba e intelligente, che ha permesso a tutti di ritornare in campo in sicurezza.
Tutte le squadre ancora in lotta per i playoff sono state "confinate" ad Orlando, per evitare rischio di contagi.
E' stata creata una "bubble" per preservare la salute di tutti.
I giocatori e i membri dello staff, che avrebbero avuto problemi di positività, sarebbero stati allontanati.
Moltissimi giocatori hanno rinunciato ad andare ad Orlando, rinunciando a giocare la parte finale di stagione.
Stanotte si è ricominciato con 2 partite:
Utah Jazz - New Orleans Pelicans
Los Angeles Clippers - Los Angeles Lakers
Entrambe molto combattutte e che hanno visto vincere i Lakers e i Jazz.
Bentornati nella BOLLA!
wwww.serialfiller.org