1st I want to thank @patrickulrich on helping get the ALPB noticed. It's the side of baseball that people don't understand is important to the overall MLB.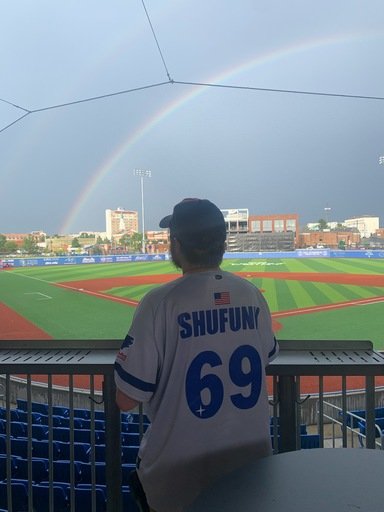 I started following the Atlantic League when my home town of High Point, North Carolina started building a stadium. I never heard of this league and love the idea of the league overall. It's basically formed of all players from all levels who just love baseball and are in between contracts. In 2019 the High Point Rockers had their inaugural season and played against 7 other teams making it 8 total. 2020 hit and you all know what happened so no need to explain but in 2021 baseball as a whole came back! I've been a fan of baseball well over 30 years! Having a team in my own town got me excited to the point I became a super fan and wanted to talk about the season as it progresses. I may not be the best writer but the experience i have this season is greater it has ever been!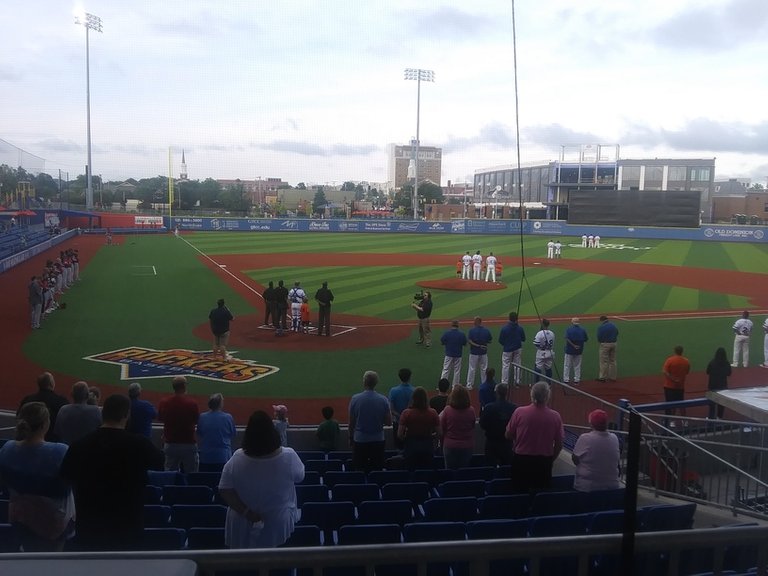 So what makes it great? I learned more about the league about what it's doing to help shape up MLB. They are testing the new umpire system and help call stuff like balls and strikes. They are testing new rules the MLB want to do in the future. I may not understand it all but it's very interesting. What's more interesting is the players!
I am not sure about the other teams but my team allows the people of High Point to host a player during the season. They were doing this in 2019 but i couldn't host a player but since i bought a new home I have an extra room and decided to host a player. So far i have hosted Max Povse who prior to joining the rockers was on the Miami Marlins team! He's actually local where he went to UNC Greensboro so in a way he knows his way around the area. Having him around was a great experience since i got a chance to know an actual professional player lives his life! On July 10th he got traded to a new team! This is normal for any player to be traded at any time. With Max gone another player was still looking for a place to live. I was assigned to Joe Hennessey a newcomer to the league.
Like I mentioned there are many players from many levels! A great example is a new comer J.R, DiSarcina who is fresh out of college! He just graduated in May and started as a pro in june! On his very first at bat he hits a home run! I managed to get the ball and give it to him! The short story behind this is i met the family that is hosting him. They tracked me down since they saw me catch the ball. I didn't know it was his 1st game ever. Because i was hosting a player and they were too i decided to help the kid out.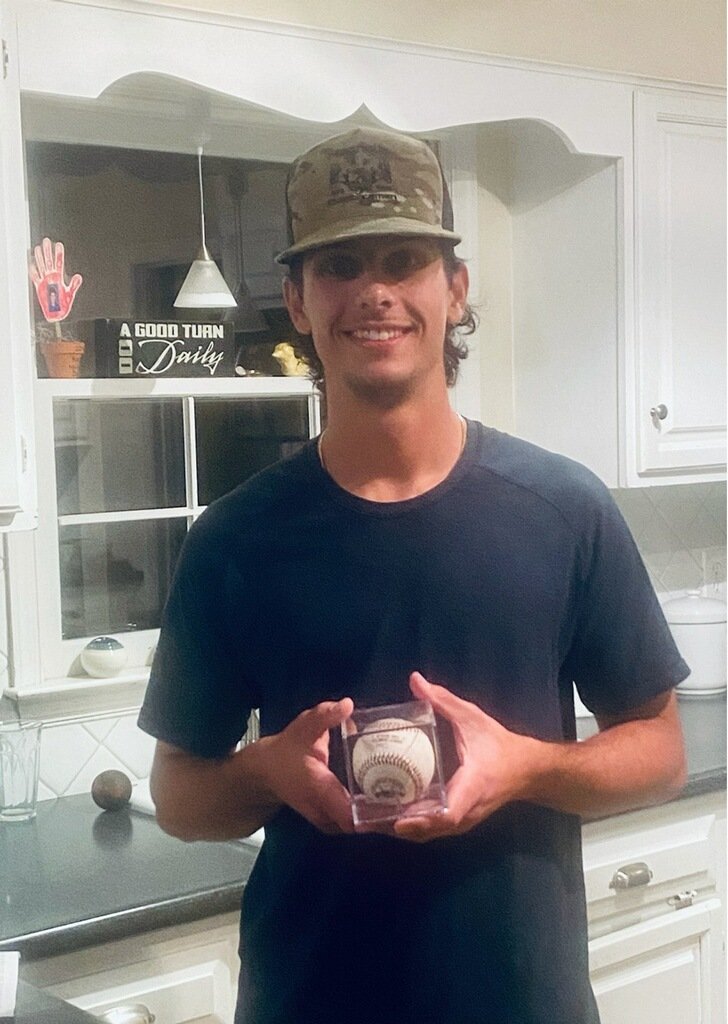 Ever since that night I started seeing the connections of the players with their host families and friends. A good friend of my family has a great connection with Giovani Alfonzo and managed to get a bat with his name imprinted on it and have him sign it for my neice who is his huge fan! It's stuff like this that makes the ALPB great! The connection between the players and their fans is strong!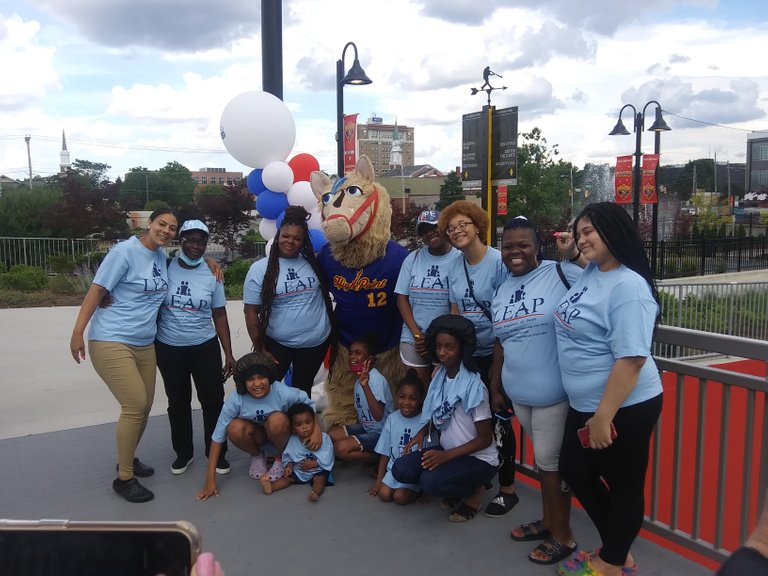 The Atlantic league is changing every year. Teams come and go but the number of teams is going from 8 this season to 10 next season with Staten Island being one of the two new teams. I am excited to see the league grow the way it is! I hope many more people notice how great their teams really are and talk about them like i have.