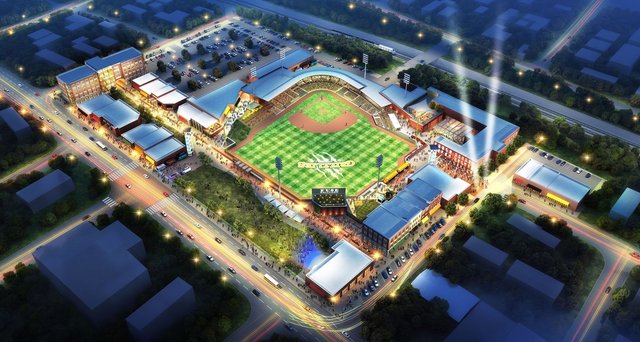 The Atlantic League of Professional Baseball announced earlier today that Gastonia, NC is the latest city to add a team to the ALPB. This team will rival the High Point Rockers in the 2021 Season. There is no official name yet for this team but I assume they will vote for a name kind of like how we did for the rockers.
The Gastonia baseball team will operate under the formal entity NC Gas House Gang, LLC and is majority owned by Velocity Companies, LLC CEO Brandon Bellamy (www.thevelocitycompanies.com). Among other investors, Mr. Bellamy is joined by ARCTRUST Properties, Inc. CEO Robert Ambrosi (www.arctrust.com).
I am personally excited about this as the High Point Rockers is my home team and I have a chance to see other teams play while our guys are away. Only a 2 hour drive between the two teams I would not be surprised if people from both areas come by and watch the games when we play each other. I know i will be one of them.
Learn more about this on the ALPB website - http://www.atlanticleague.com/archive/newswire/index.html?article_id=1452
https://www.gastongazette.com/news/20200728/owner-named-for-gastonia-baseball-franchise