---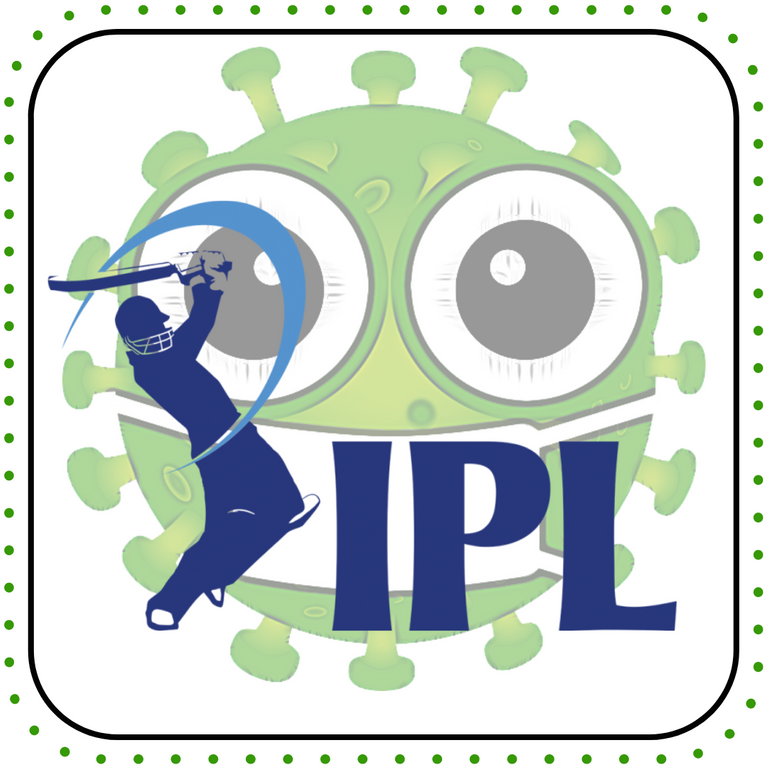 ---
Hello World
---
The destruction game of Coronavirus is not yet over, The world is still under sorrows of their loved one's demise but it seems like the world yet has to see more!!
---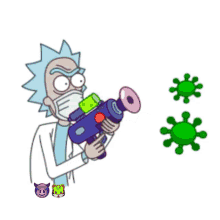 ---
The batsman of Royal Challengers Bangalore Devdutt Padikkal has tested positive for the novel coronavirus, He is currently under Quarantine.
Just week ahead of IPL Tournament he is the 3rd Player getting infected, which is really alarming for everyone.
Axar Patel, the all-rounder player of Delhi's Capital was also tested positive for the COVID, right now he is under supervision of Team's Official Medical staff.
---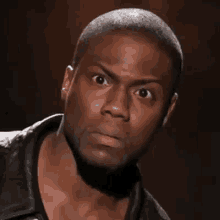 ---
Devdutt Padikkal was in great form and playing really well. His performance in Vijay Hazare Trophy was mind-blowing where he smashed 737 Runs with an average of 147.40 in 7 matches. Which seemed very promising for this upcoming IPL Tournament.
On Other Side Kolkata Knight Rider's Player Nitish Rana also tested positive for this cough virus earlier but started his practice with other when his report came negative again on saturday!
---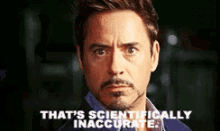 ---
This actually rises a serious question, are these PCR Testing really trustworthy? Hard to Know and Hard to Believe!
Not just players even staff members tested positive for this virus, a staff member of Chennai Super King's Content Team was the Victim this time.
This is not the first time that players or staff members are getting reported for COVID +ve, as per reports in Last IPL which was held in UAE, The Players of 3 time IPL winner Team "The Chennai Super Kings" tested +ve.
Wankhede Stadium, Mumbai where 2nd match of this season is going to be played between Chennai Super Kings and Delhi Capitals is also reported unsafe because its 10 groundstaffs also reported COVID +ve
---
---

This whole situation is arising a lot of questions towards the managerial approach in this COVID's New Normal Era. Yes, there is also a concerning question about the authenticity of COVID Test Results.
---
---
A Lot to Know, A Lot to Discuss
I would like to know your thoughts and views, please comment down below
Till then Stay Safe
---
PEACE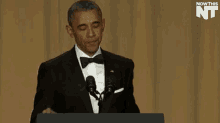 ---