BARCA REGAINING STRENGTH WITH THIS SUMMER SIGNING 'Franc Kessie'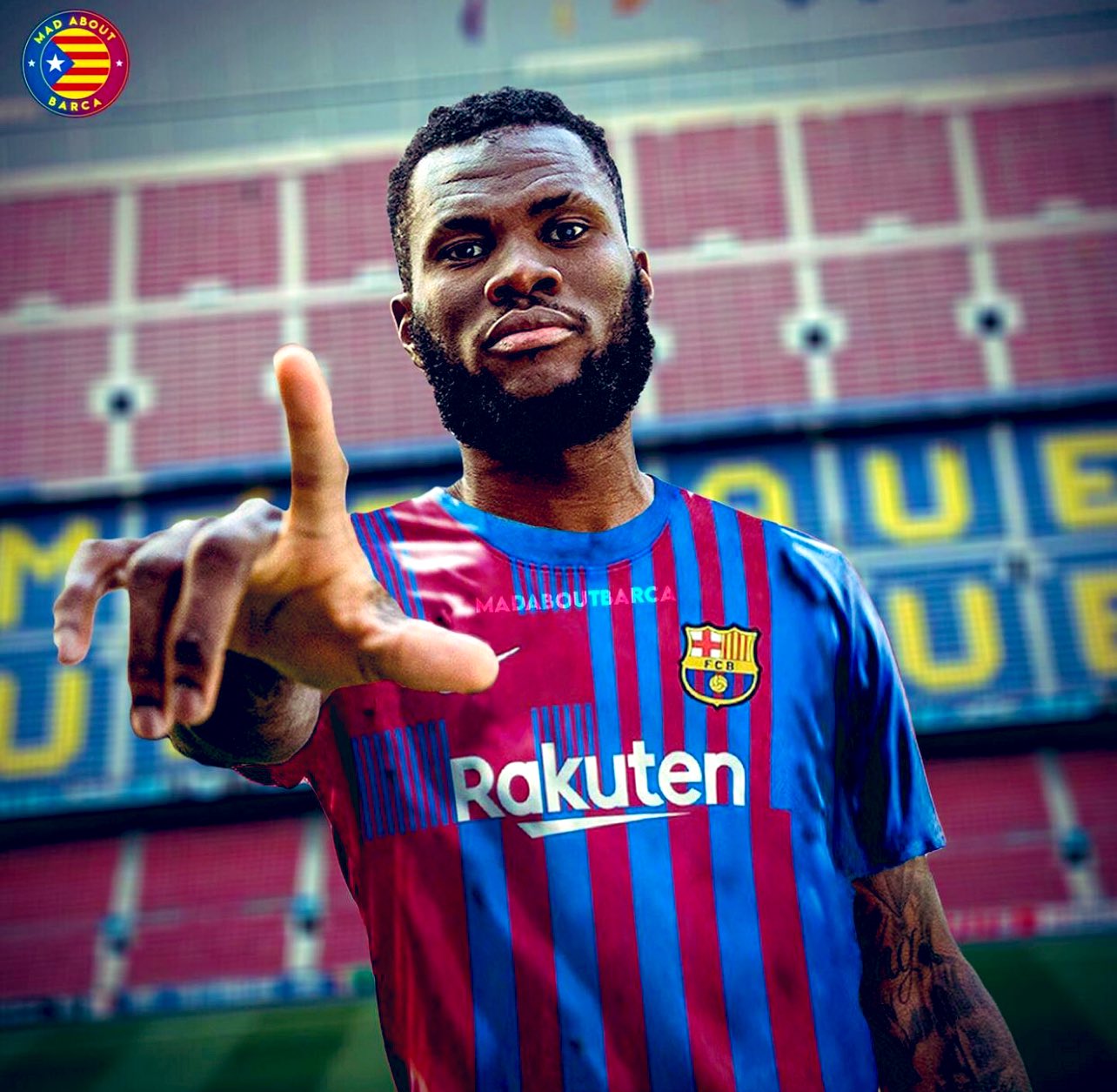 Though he hasn't been cleared to play until next season, I strongly believe with the formidable strength the Barcelona team are gaining ,bringing on kessie will relieve stress from Sergio Busquest. Sergio is a veteran who is very agile but can't keep the pace of the new generation so he needs a solid 4 to put in through that space. Unlike Frenkie de Jong a very versatile midfielder of great quality who also still lacks pace. I suggest adding franc will give solidity and strength to the defense line.
Franc kessie is an Ivorian midfielder who currently plays for Italian side Ac Milan but has been signed already to Fc Barcelona until next season. He is also a joint top assist at the 2019 African cup of nations where they were eliminated at the semis. I love my club Barcelona and I believe in kessie too.
MES QUE UN CLUB ❤️💙 ( more than a club)
---
---