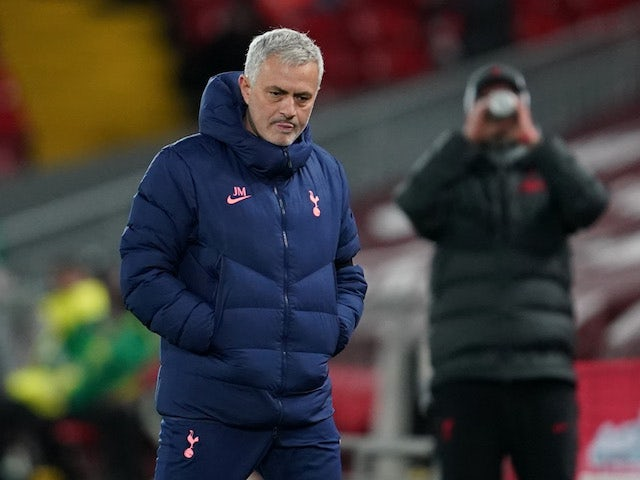 sRc
It is time for Mourinho to think about how to win his next match and get back to his position. On December 13, Crystal Palace played against Tottenham and they played 1-1 draw. It seems like a deserving draw because it was an away match for Tottenham. However, this is the same team Liverpool gave 7 goals to null yesterday.
Last week they played a highly competitive match with Liverpool and they lost 2-1. Liverpool has been the strongest team so maybe that could be seen like a tough match to win for them but Tottenham have decent players that are capable to win any team in the English Premier league.
Tottenham Hotspur is down to number 5 on the table today because they lost to Leicester City in their home. What will be the next move to Jose Mourinho while he plays with Wolverhampton Wanderers ?