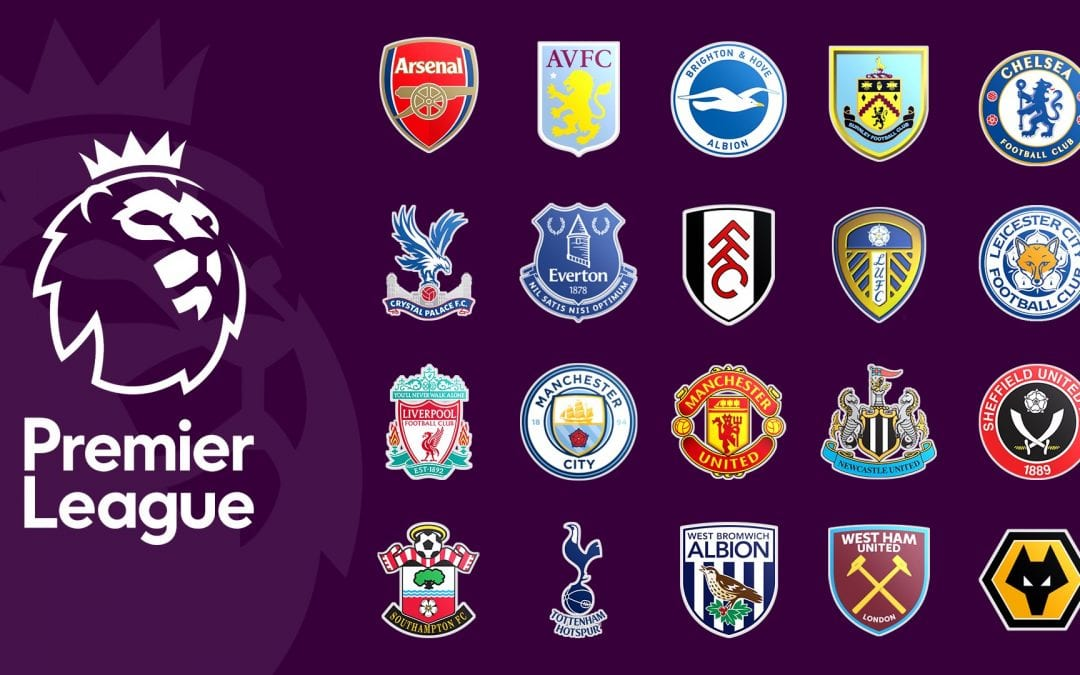 sRc
I was expecting a victory for Chelsea yesterday. I watched the match until 60 min and they were leading the game with 1-0. After some minutes, I checked the score and it was already 90 min and Wolverhampton Wanderers won 2-1. I was surprised. It was a bad day for Chelsea. Manchester City was even the worse as they could not get a victory in their home against a team struggling in the relegation zone.
There will be a lot of actions to watch in the English Premier league today.
Arsenal vs Southampton

Can Arsenal reach the top 5 this season? I seriously doubt that. They have been struggling and currently 15th on the table with 13 points. Southampton is currently enjoying the start of the season and they are sitting on the 4th. Will today be another show for Southampton?
Leeds United vs Newcastle United

Leeds has been keeping their head off the relegation zone and it doesn't seems they will fall down there this season. Newcastle is a bit ahead of them with 3 points. Today's match will determine if Leeds will still hold their position in the table.
Leicester City vs Everton

Everton shocked Chelsea last weekend and the victory set them up to 20 points in 12 matches. They are definitely back as title contender. Leicester City are a bit consistent on the league and they hold the third position. The match today will determine how the league will be shuffled again. Can Everton get a crucial victory?
Fulham vs Brighton & Hove Albion

This is a combat of teams that are trying to off the relegation zone. Fulham is down the red zone but Brighton are close. If Fulham get a victory, they can move out and drag Brighton in there. What will be the outcome?
Liverpool vs Tottenham Hotspur

This is the clash of the contender. There are both stuck to 25 points at the top of the table. Any winner today will be the leader of the premier league.
West Ham United vs Crystal Palace

These are the actions for the Premier league today. Let's have some fun!