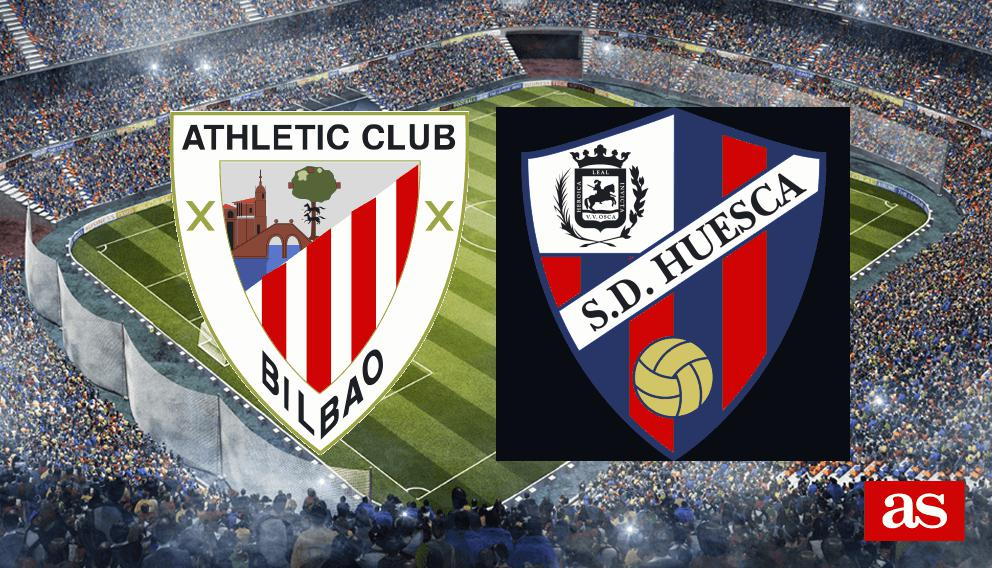 sRc
The laliga-santander is still setting with 13 games played in this season. I think we will begin to know the title contender after 20 matches, however, Athletic Bilbao is not showing a great sign this season with 14 points after playing 13 games. This does not show a quality of top 6 on the laliga table.
All the teams in the laliga table are stuck to 11 point and SD Huesca is one of them. The 11 points shows that any team from 10 on the table can still fall back to the relegation zone before it only take 2 matches. The laliga is pretty tough now and I like all the actions. The great Barcelona is on the number 5 and this is clearly a sign that things are shifting.
Athletic Bilbao and SD Huesca surely need this match to stay better on the table. Can Huesca use it to get off the relegation zone or will Athletic Bilbao use it to get better on the table?