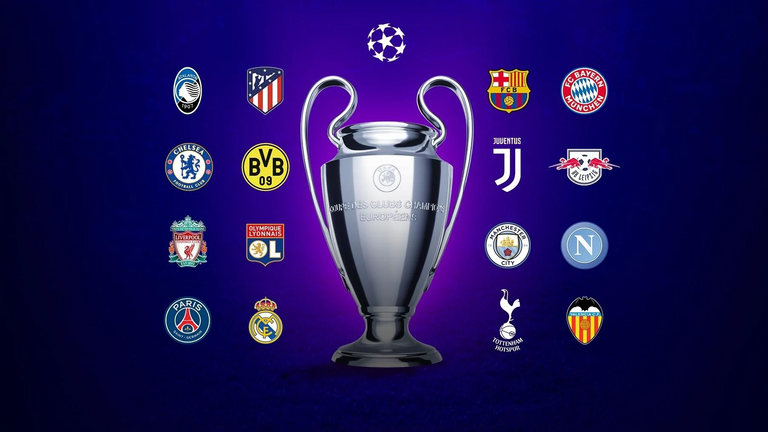 sRc
Manchester United has been leading the group with decent merging to qualify from the group until the last game with PSG. I knew the last match would be like that. Some people felt if Manchester United can beat them in France, they can do it in Old Trafford but I knew it will be a different story. Right now, Manchester United, PSG and Leipzig are all tied to 9 points, with goals separating them.
Today, Paris Saint-Germin will be playing against Istanbul Basaksehir. This game seems like a simple passport for PSG to move to the next level of the competition but it will be a different story for Manchester United and Leipzig. They both could qualify and it will be a battle for the survival tonight.
I would like to see Manchester United and PSG in the next round of the competition. Do you think this is possible?