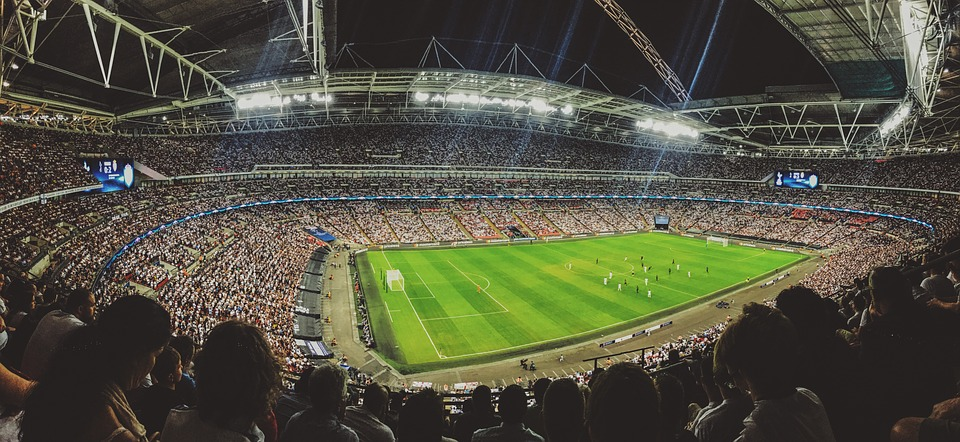 sRc
Many people used to claim that there are sure matches. At first, I consider this to when Real-Madrid, Barcelona or any big team in the world plays with a very small team. But this has not been working 100%. There are times when a very small team will shock the world by beating world leading team. I remember when one guy staked $10,000 on Real Madrid to win one small team in the La-liga but the team shocked the world and played 1-1 draw with Real Madrid. There are times that this same thing happened to me, but not with too much money but it has happened so many times.
Sure games are not common don't be a victim
One of my friends used to tell me he has the source for fixed matches. He will make me pay for the match but in the long run, it used to be a waste. I know there are truly fixed matches but it is not every time. They normally plan well for it. Don't let one person make you lose your savings for sport betting.