The match against Leeds city is still on but Manchester United are already feeling themselves. Scott McTominay scored a brace between the first 3 min of the game. I think this is not a thing that happen everyday and it seems Scott McTominay just set a new world record. I am not sure but it is not just common.
There is this rivalry between leeds and Manchester United so they consider Man United as their greatest rival. While Manchester United fans sees Liverpool and Manchester City as the main rival for the United.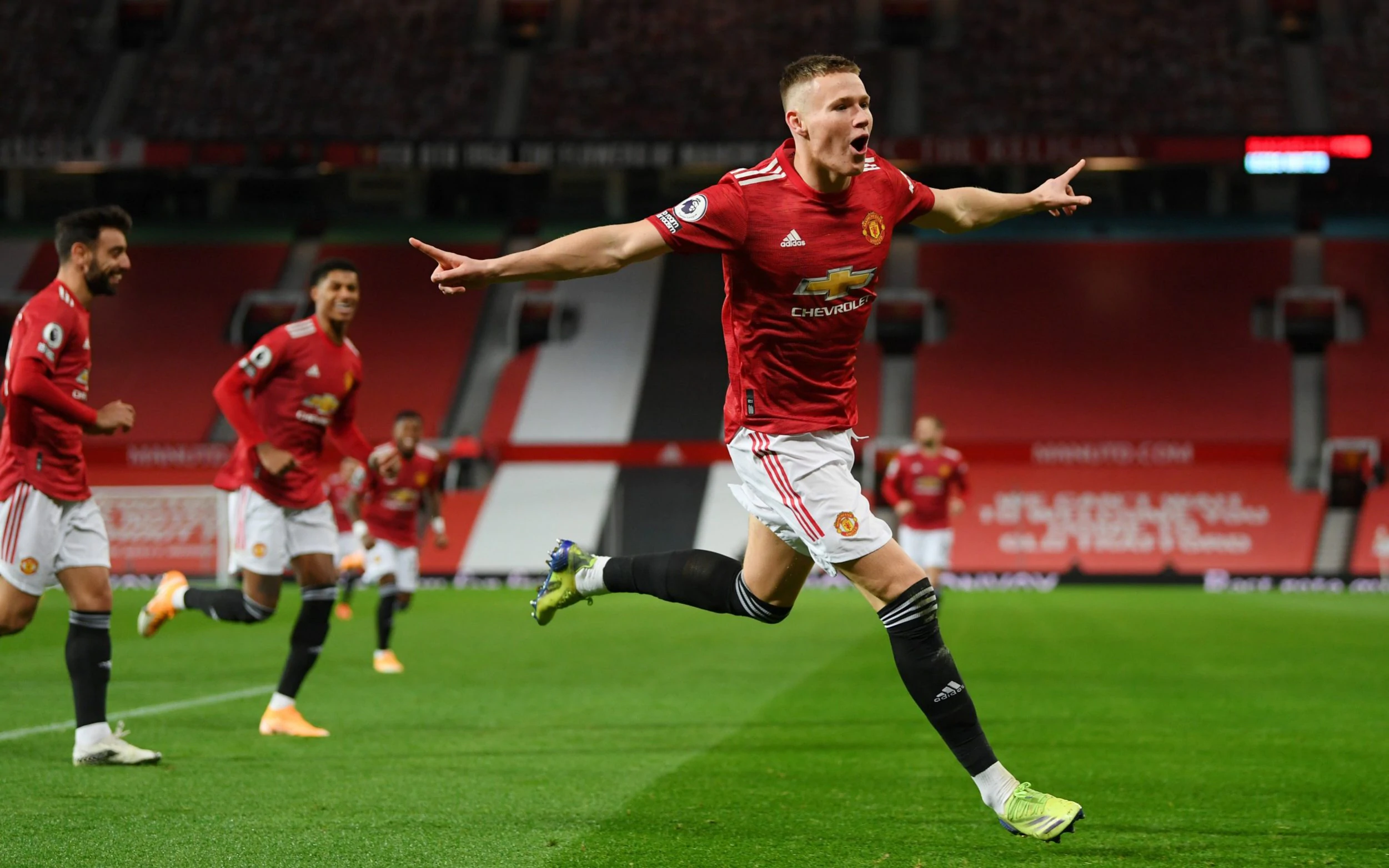 sRc
In 2010, Leeds city got the chance to win Manchester United and it was a day of humiliations for the Manchester United fans and players. There were some huge claims from Leeds today, but they could not beat the Red devils. The game is still on but I doubt they can change the game now because it already seems to easy for Manchester United. The current score is 6-2.