I have not been posting for many weeks. I have been so busy with work and other live stuff. But despite my busy schedule lately, I woke early and I included "Write a post on Hive today". My plan was to write on my main account @tykee but I don't have to time to inspire anyone now or to teach someone something. I am currently learning new things myself.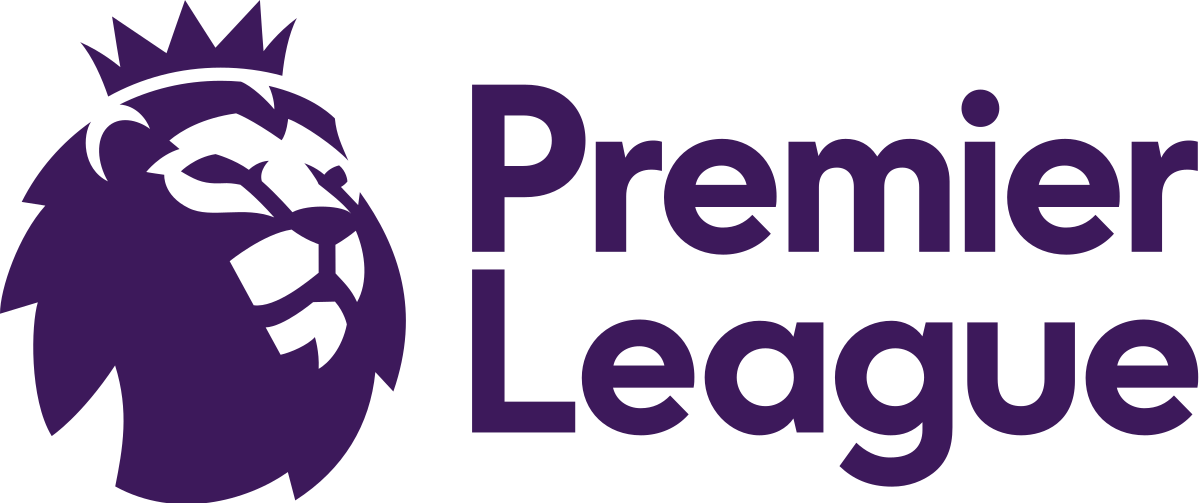 src
I have not been really watch football matches since I got busy but I never miss any live scores and soccer update. the reign on Manchester United on top of the Premier league table got dashed in their match against Sheffield United. I think it was a disgracing thing that Manchester United could not beat Sheffield that day and the following Arsenal match made Man United to lose 5 possible points. Now they are potentially 6 points behind Manchester City that is if City win their outstanding match.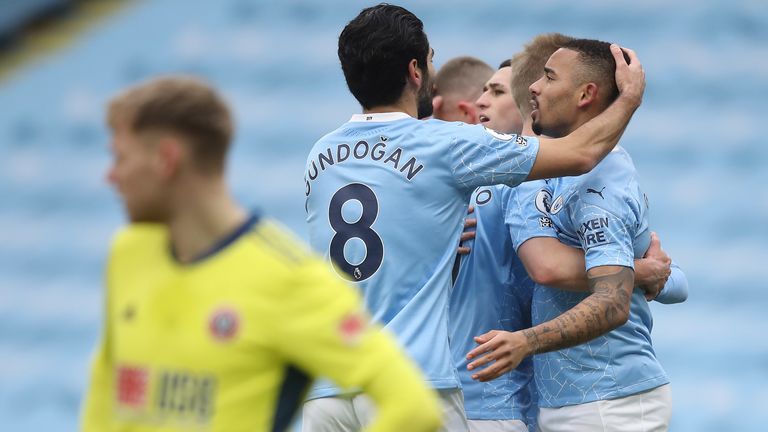 src
Liverpool is directly following United with only 1 point difference. Liverpool lost focus between some matches and it is costing them a lot. Now, Manchester City seems to be on the top of their game. Anything is possible but I don't see then coming down the table any time soon.