Livescore has been doing pretty good as a company. I noticed that they now show some matches on their applications some weeks ago, and this made it possible for local channels to also show the matches they stream.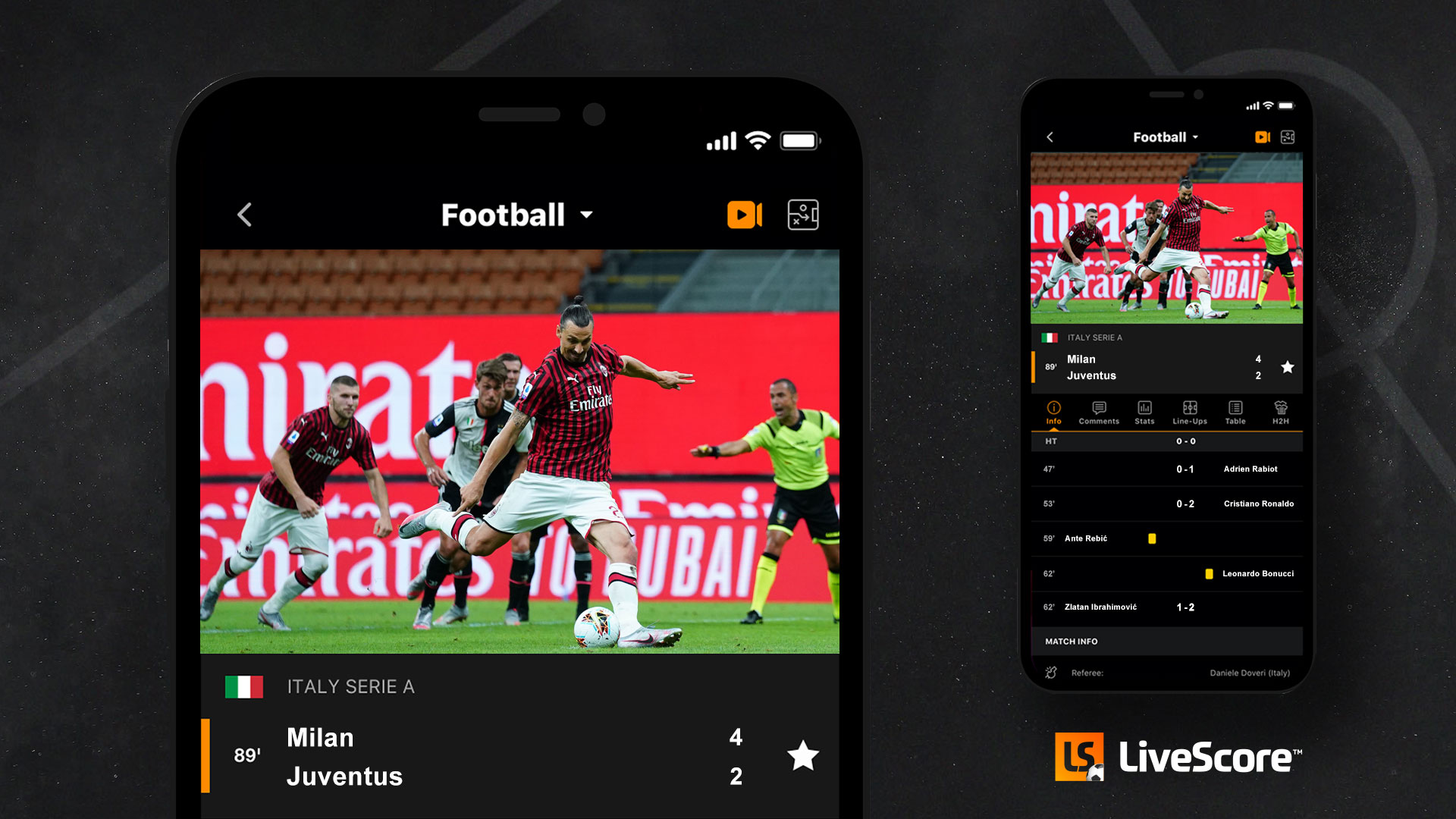 sRc
This is definitely a great addition to the application. So, let's talk about the match they will be showing today. West Bromwich Albion is among the struggling team in the English Premier league now. The only have 6 points in 11 matches and they are languishing the in the relegation zone.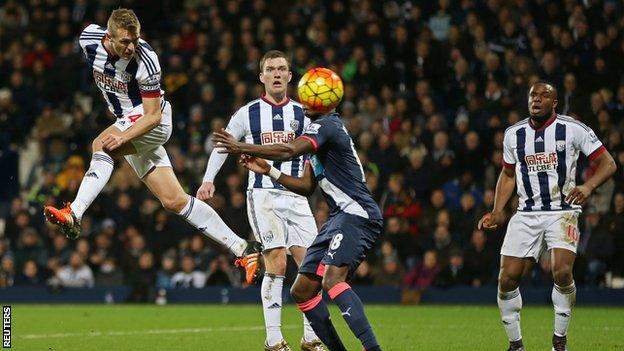 sRc
Newcastle United seems to stand well on the league as they have 14 points in 10 matches. West Bromwich Albion will be looking for every possible means to start moving out of the zone but can they get any point from this match?