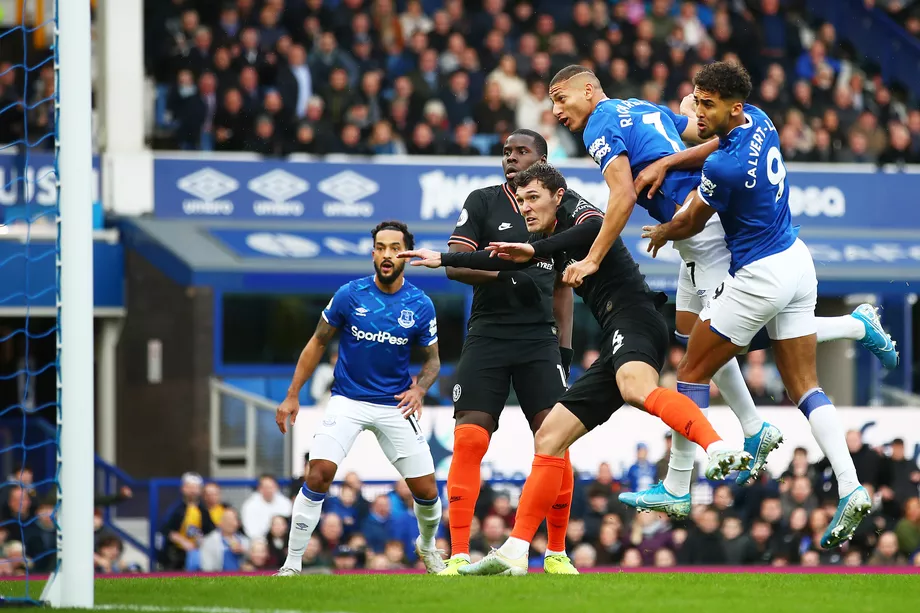 Photo by Clive Brunskill/Getty Images

Everton start this season with great shows. They were beating everyone like they will be at the top for a long time. I read many publication that says the history of the season where they won the league is about to repeat itself. But everything began to change and they are now in number 9 with 17 points. This doesn't seems bad but they need to step up their game if they really want to see the history happening for real.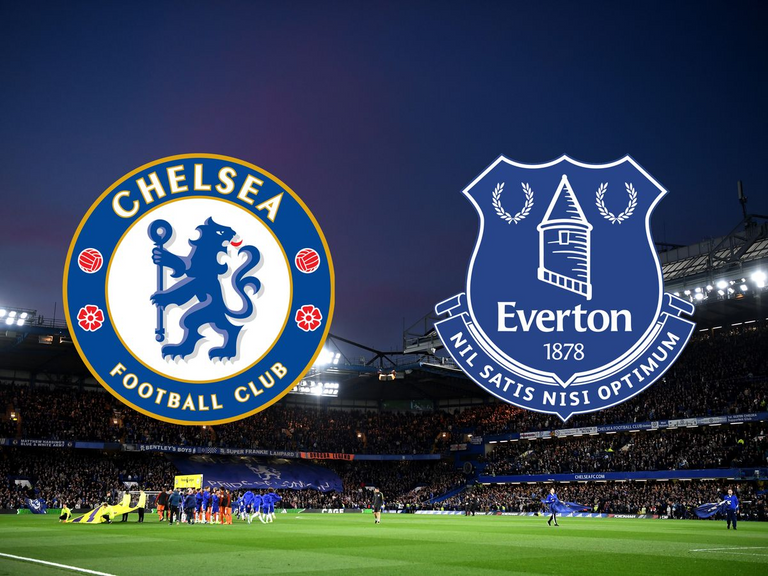 sRc
Chelsea is standing well on the table, and they are currently among the title challenger. Today's match is the battle of the blues. Which side of the blue you think will come up victorious?