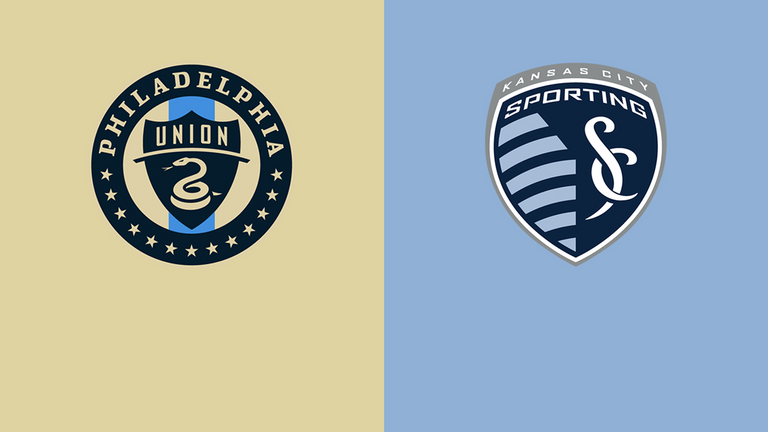 src
Heyo! In the quarter final of the MLS Cup today, Philadelphia Union will be facing Sporting Kansas City in the battle to qualify for the Semi's. They both look fit for the this challenge but one team is always stronger than each other. Who knows the stronger team here?
Don't waste it and let's have some prediction fun. You don't have anything to lose. You just need to comment what you think the out come of the match would be. All comments will be voted on but the people with the right predictions would get free 300 sports tokens.
Let's the prediction begins.