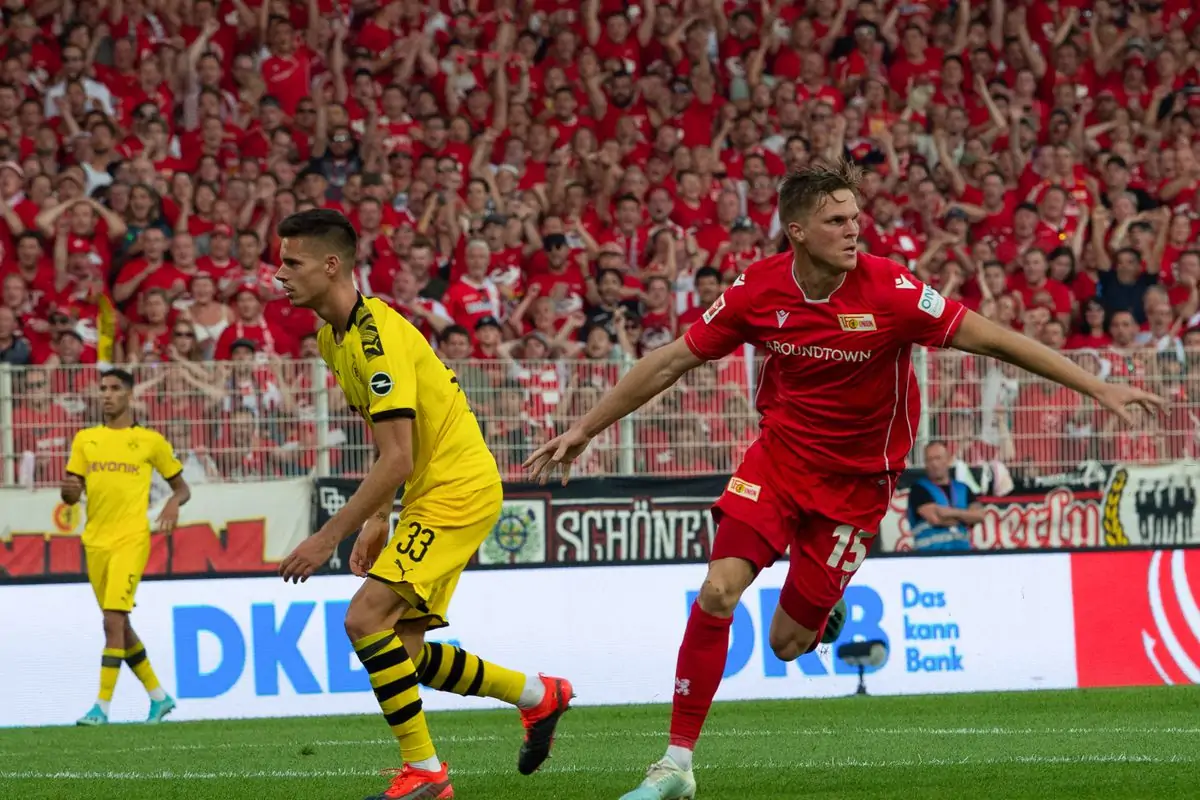 sRc
Borussia Dortmund has not been performing the way they used to. There suffered many lose within a short period of time and I am begin to question their reliability. Most of the people support the big teams because no one wants to follow failure and the main thing that they do is that they win matches for people that bet on them.
Some years ago, Manchester United won the Premier league and I was so excited. My brother asked me one question that shifted my mindset to how I react to team success. He said, how much will you earn from Manchester United victory today? I was just looking and I saw that the only way to win along with any team is to bet on them. So, Borussia Dortmund has not been reliable.
Union Berlin has been doing well and It seem hard to predict the winner of this match. So, from your own prediction ability what do you think will end this match?