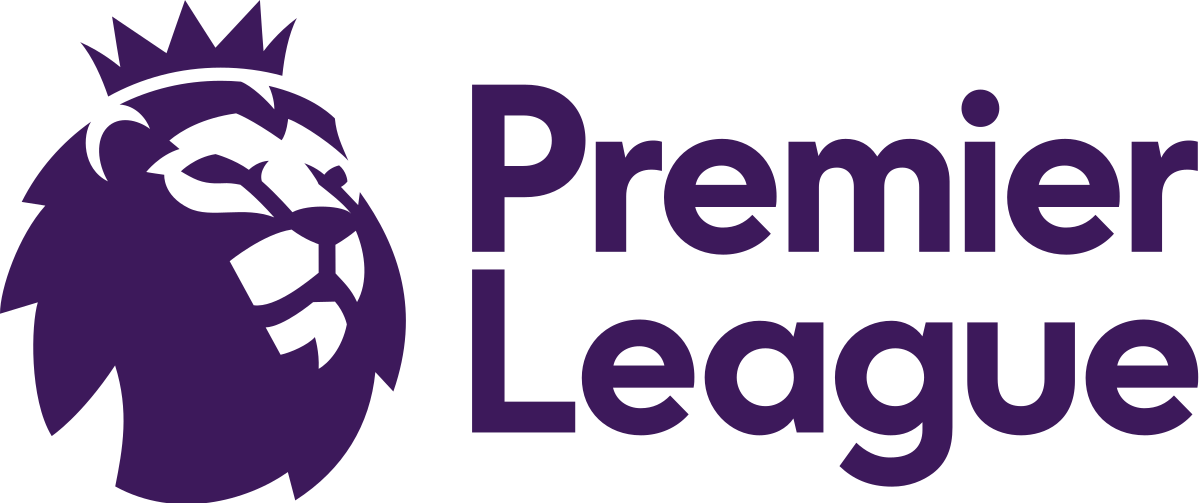 sRc
| HOME | AWAY |
| --- | --- |
| Crystal Palace | Liverpool |
| Southampton | Manchester City |
| Everton | Arsenal |
| Newcastle United | Fulham |
Liverpool is now leading after they won the game against Leicester United. Maybe it will be easy for them to stay at the top of the table now. They will be playing against Crystal Palace today. Palace has not been so great so I think Liverpool should get another 3 points from them today.
Manchester City are still sleeping and I hope they wake up on time as 12 matches are already gone in the premier league and they are still in number 9. Southampton seems to be having a great season and they are currently among the title chasers.
Today seems like anther day for easy 3 points as they play against the so easy Arsenal. I like Arsenal but their performance lately is nothing to write about. Maybe they will dip to the relegation zone before they wake up.