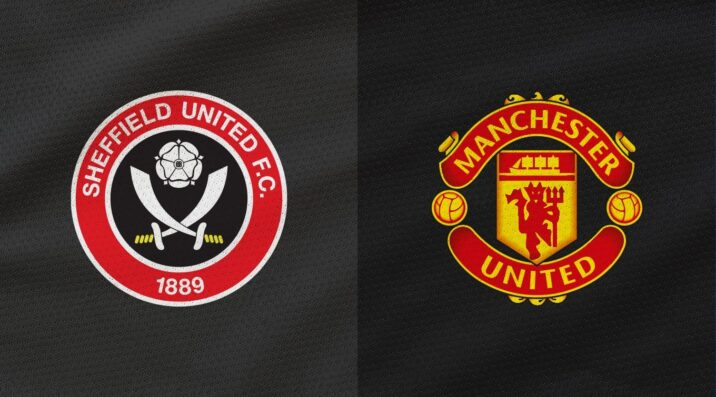 sRc
The English premier league has been really tough and we don't know the best team again. There was a time where Manchester United, Arsenal, Chelsea and Liverpool were the top 4 of every season. That is not the case again. Other teams are fighting their way to the top and it seems to be working for them.
The Glory of Manchester United end with the resignation of Alex Ferguson. Man United need another Ferguson. The current manager, Ole is still showing some potential but whenever I remember how Manchester United left the Champions league I feel like giving ole a "free" sack letter. Jose Mourinho would never make such mistake.
The Premier league table still seems open for any team within 1 to 10 to win. Manchester United will be playing against Sheffield tonight. Sheffield United is clearly the poorest team in the English league right now. Will Manchester United take the chance and grab the 3 points?