The whole of last week was just really poor. The teams that are capable of winning were just losing as if they all plan it for the week. The Champions league show was really poor and so it the Europa league. I lost of my stake for the 3 days. I felt maybe it is just like that for the leagues that the weekend maybe better.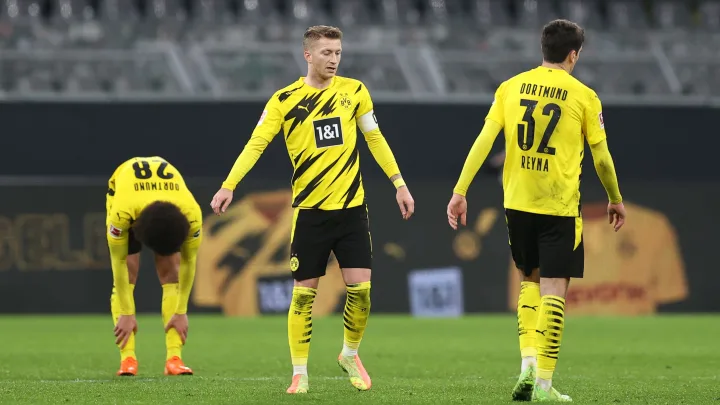 sRc
I staked on a couple of team all together and I feel they should be able to do something in the weekend. What happened to Borussia Dortmund? How can VfB Stuttgart beat them 5 goals to 1 in their stadium? It is just a really bad day to stake on Dortmund. The squad does not seems pretty bad to concede that much.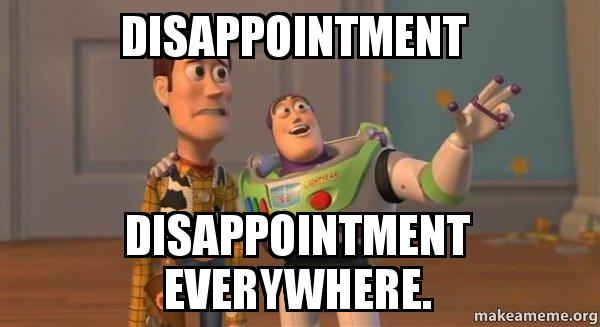 src
I think Lazio should be able to hold Hellas Verona to draw or victory but it was a different news when I see 2 goals to 1. The games are quite surprising. The last is Bayern Munich. They could not get an away victory from Union Berlin. The game was just so poor. I am off for the week. Maybe I will stake again in 7days. I hope I make the right decisions then.