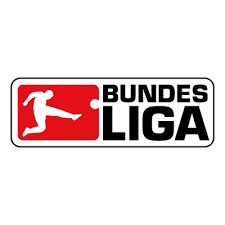 Heute Abend ein sehr interessantes Spiel gegen den Abstieg aus der 1. Bundesliga.
Tonight a very interesting game against relegation from the 1st Bundesliga.

vs.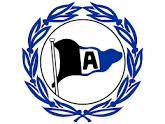 Hertha spielt zu hause gegen Bielefeld. Hertha sehr stark gestartet nach der Quarantäne und deshalb meiner Meinung nach im Heimspiel klarer Favorit. Ich tippe 3:1 Heimsieg.
Hertha plays at home against Bielefeld. Hertha started very strongly after the quarantine and therefore, in my opinion, the clear favorite in the home game. My guess is 3: 1 home win.
Funny match @all
Best regards & Glück auf
sportfrei