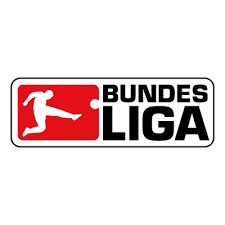 Heute ein weiters Spiel der Hertha, welches wegen Corona verlegt würde.
Another Hertha game today, which would be postponed because of Corona.

vs.

Hertha spielt zu hause gegen Freiburg. Hertha muß gewinnen um vom Tabellenende weg zu kommen. Freiburg im gesicherten Mittelfeld und dehalb kann die Mannschaft ohne Druck spielen. Ich tippe 1:2 Auswärtssieg.
Hertha plays at home against Freiburg. Hertha has to win to get away from the bottom of the table. Freiburg in the secured midfield and therefore the team can play without pressure. My guess is 1: 2 away win.
Funny match @all
Best regards & Glück auf
sportfrei