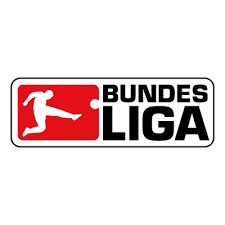 Morgen ein sehr interssantes Spiel in der 1. Bundesliga gegen den Abstieg.
Tomorrow a very interesting game in the 1st Bundesliga against relegation.

vs.

Mainz spielt zu hause gegen Hertha. Hertha muß gewinnen um das Ende der Tabelle zu verlassen. Mainz hat aber einen Lauf und ich sehe Mainz im Heimspiel als Favorit. Ich tippe 2:1 Heimsieg.
Mainz plays Hertha at home. Hertha must win to leave the end of the table. Mainz has a run and I see Mainz as the favorite in the home game. My guess is 2: 1 home win.
Funny match @all
Best regards & Glück auf
sportfrei