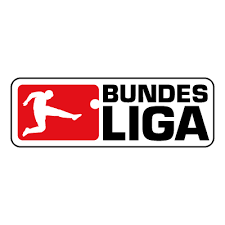 Heute das Rückspiel in der Relegation zur 1. Bundesliga.
Today the second leg in the relegation to the 1st Bundesliga.

vs.
Heidenheim spielt zu hause gegen Bremen. Nach dem 0:0 im Hinspiel stehen die Chancen 50:50. Heidenheim muß das Heimspiel gewinnen, um zum 1. mal in der 1. Bundesliga zu spielen. Ich erwarte einen knappen Spielausgang und tippe 1:0 Heimsieg für Heidenheim.
Heidenheim plays at home against Bremen. After the 0-0 in the first leg, the chances are 50:50. Heidenheim has to win the home game to play in the 1st Bundesliga for the first time. I expect the game to be close and predict a 1-0 home win for Heidenheim.
Funny match @all
Best regards & Glück auf
sportfrei