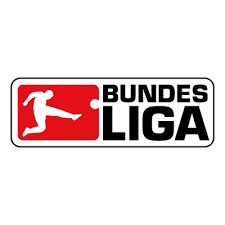 Heute Abend das Topmatch der 1. Bundesliga in München.
Tonight the top match of the 1st Bundesliga in Munich.

vs.

Bayern spielt zu hause gegen Dortmund. Dortmund in den vergangenen Spielen stark in der Bundeslig, aber in großen Spielen gegen große Gegner hat Bayern bisher fast immer souverän gespielt und gewonnen. Ich Tippe 4:2 Heimsieg.
Bayern play against Dortmund at home. Dortmund have been strong in the Bundesliga in recent games, but Bayern have almost always played and won confidently in big games against big opponents. My guess is a 4-2 home win.
Funny match @all
Best regards & Glück auf
sportfrei