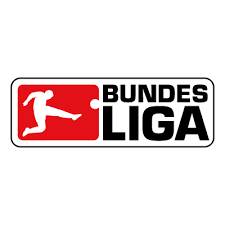 Am Samstag 5 weitere Spiele in der 1. Bundesliga.
On Saturday 5 more games in the 1st Bundesliga.

vs.
Gladbach spielt zu hause gegen Leverkusen. Ein Spiel zwische 2 sehr starken Mannschaften. Ich sehe Leverkusen leicht im Vorteil und tippe 2:3.
Gladbach plays Leverkusen at home. A game between 2 very strong teams. I see Leverkusen at an advantage and bet 2: 3.
---

vs.

Wolfsburg spielt zu hause gegen Dortmund. Dortmund ist sicher der Favorit, aber Wolfsburg ist nicht zu unterschätzen. Ich tippe 2:2.
Wolfsburg plays at home against Dortmund. Dortmund is certainly the favorite, but Wolfsburg should not be underestimated. I bet 2: 2.
---

vs.

Freiburg spielt zu hause gegen Bremen. Ich sehe ein Spiel auf Augenhöhe und tippe 1:1.
Freiburg are playing at home against Bremen. I see a game at eye level and guess 1: 1.
---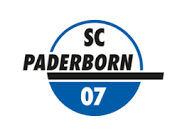 vs.

Paderborn spielt zu hause gegen Hoffenheim. Für Paderborn ist es an der Zeit einen Heimsieg zu landen und ich sehe dafür gute Chancen. Ich tippe 2:1.
Paderborn plays at home against Hoffenheim. It is time for Paderborn to win at home and I see good chances for that. I bet 2: 1.
---

vs.

Bayern spielt zu hause gegen Frankfurt. Bayern in Topform und Frankfurt hat in den vergangenen Spielen völlig versagt. Ich tippe 4:0 Heimsieg.
Bayern play against Frankfurt at home. Bayern in top form and Frankfurt have completely failed in the past games. I bet 4-0 home win.
Funny matches @all
Best regards & Glück auf
sportfrei