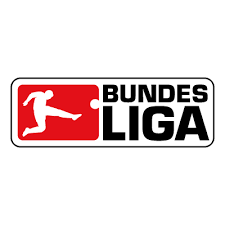 Heute beginnt der 29. Spieltag in der 1. Bundesliga mit dem Freitagabendspiel.
Today the 29th matchday in the 1st Bundesliga begins with the Friday evening game.

vs.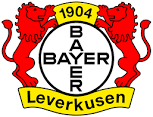 Freiburg spielt zu hause gegen Leverkusen. Leverkusen hat beim vergangenen Heimspiel total versagt, aber ich denke es war ein Ausrutscher und die Mannschaft wird heute wieder ganz stark in Freiburg aufspielen. Ich tippe 1:3 Auswärtssieg.
Freiburg plays against Leverkusen at home. Leverkusen totally failed at the last home game, but I think it was a slip and the team will play very well in Freiburg again today. I bet 1: 3 away win.
Funny match @all
Best regards & Glück auf
sportfrei