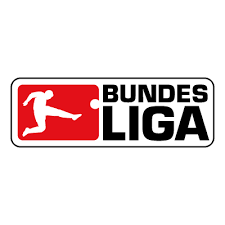 Morgen beginnt der 31. Spieltag in der 1. Bundesliga mit dem Freitagsspiel.
Tomorrow the 31st matchday in the 1st Bundesliga starts with the Friday game.

vs.

Hoffenheim spielt zu hause gegen Leipzig. Ich erwarte ein Spiel mit leichten Vorteilen für Leipzig und deshalb 1:2 Auswärtssieg.
Hoffenheim will play against Leipzig at home. I expect a game with slight advantages for Leipzig and therefore 1: 2 away win.
Funny match @all
Best regards & Glück auf
sportfrei