Champions League, Liverpool vs. Leipzig & PSG vs. Barca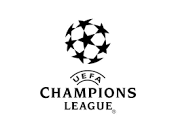 Heute 2 weitere Rückspiele im Achtelfinale der Champions League.
Today 2 more second legs in the last 16 of the Champions League.

vs.

Liverpool spielt gegen Leipzig. Liverpool hat das Hinspiel 2:0 gewonnen, aber die Mannschaft ist in einer Krise. Ich denke, daß Leipzig 2:1 gewinnt und Liverpool damit ins Viertelfinale einzieht.
Liverpool plays against Leipzig. Liverpool won the first leg 2-0 but the team is in crisis. I think Leipzig will win 2-1 and Liverpool will move into the quarter-finals.
---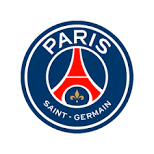 vs.

PSG spielt gegen Barca. PSG hat das Hinspiel 4:1 gewonnen und wird sicher ins Vierelfinale einziehen. Ich tippe 2:2.
PSG play against Barca. PSG won the first leg 4-1 and will certainly move into the four-finals. I'll bet 2: 2.
Funny matches @all
Best regards & Glück auf
sportfrei
---
---