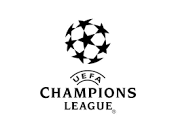 Heute das erste Rückspiel im Halbfinale der Champions League.
Today the first second leg in the semi-finals of the Champions League.

vs.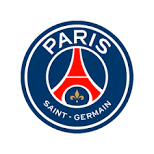 ManCity spielt zu hause gegen PSG. Nachdem Paris das Hinspiel 1:2 verloren hat, sehe ich ManCity als Favorit auf den Einzug ins Finale. Ich tippe 2:2.
ManCity plays at home against PSG. After Paris lost the first leg 1: 2, I see ManCity as the favorite to jump into the final. My guess is 2: 2.
Funny match @all
Best regards & Glück auf
sportfrei