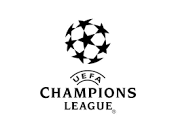 Heute das 2. Hinspiel im Halbfinale der Champions League.
Today the 2nd first leg in the semi-finals of the Champions League.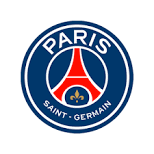 vs.

PSG spielt zu hause gegen ManCity. Ich sehe ein Spiel auf Augenhöhe und am Ende ein 2:2 Unentschieden.
PSG play ManCity at home. I see a game at eye level and a 2-2 draw in the end.
Funny match @all
Best regards & Glück auf
sportfrei