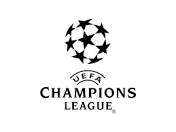 Heute das erste Halbfinalspiel in der Champions League.
Today the first semi-final game in the Champions League.

vs.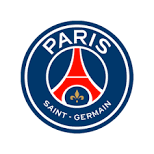 Leipzig spielt gegen PSG oder Nagelsmann gegen Tuchel. PSG hat die besseren Einzelspieler und somit muß Leipzig als Mannschaft besser funktionieren. Ich tippe 2:2 nach 90min., 2:2 nach Verlängerung und Leipzig gewinnt im Elfmeterschießen.
Leipzig plays against PSG or Nagelsmann against Tuchel. PSG have the better individual players and therefore Leipzig has to function better as a team. My guess is 2-2 after 90 minutes, 2-2 after extra time and Leipzig wins on penalties.
Funny match @all
Best regards & Glück auf
sportfrei