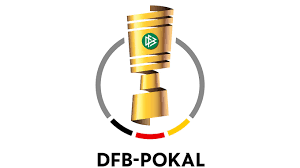 Heute das erste Halbfinalspiel im DFB-Pokal.
Today the first semi-final game in the DFB Cup.

vs.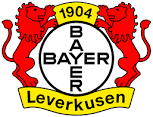 Saarbrücken spielt gegen Leverkusen oder eine Mannschaft aus der 4. Liga gegen eine Mannschaft die im Europapokal spielt. Saarbrücken hat in jedem Spiel gute Moral gezeigt und hart gekämpft, aber Leverkusen ist spielerisch einfach zu stark und deshalb 1:3 Auswärtssieg.
Saarbrücken plays against Leverkusen or a team from the 4th league against a team that plays in the European Cup. Saarbrücken showed good morale and fought hard in every game, but Leverkusen is just too strong in terms of play and therefore 1: 3 away win.
Funny match @all
Best regards & Glück auf
sportfrei