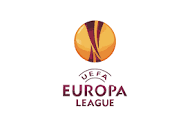 Heute die Rückspiele in der Runde der letzten 32 in der Europa League.
Today the second legs in the round of 32 in the Europa League.

vs.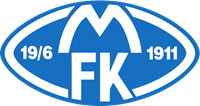 Hoffenheim spielt zu hause gegen Molde. Nach dem 3:3 im Hinspiel muß Hoffenheim heute zu hause gewinnen und ich sehe gute Chancen. Ich tippe 3:1 Heimsieg.
Hoffenheim plays Molde at home. After 3: 3 in the first leg, Hoffenheim have to win at home today and I see good chances. My guess is 3: 1 home win.
---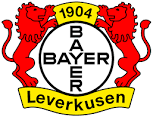 vs.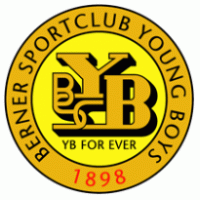 Leverkusen spielt zu hause gegen Bern. Leverkusen hat das Hinspiel in Bern 4:3 verloren und große Schwächen in der Abwehr gezeigt. Ich hoffe es wird heute besser und tippe 3:2 Heimsieg.
Leverkusen play against Bern at home. Leverkusen lost the first leg 4-3 in Bern and showed major weaknesses in defense. I hope it gets better today and I guess a 3-2 home win.
Funny matches @all
Best regards & Glück auf
sportfrei