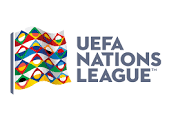 Heute ein weiteres Spiel der Deutschen Fußballnationalmannschaft in der Nations League.
Today another game of the German national soccer team in the Nations League.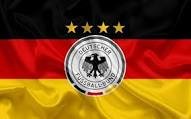 vs.

Deutschland spielt zu hause gegen die Schweiz. Ich sehe die Schweiz zur Zeit stärker als Deutschland weil die Schweizer Mannschaft besser eingespielt ist. Ich tippe 2:3 Auswärtssieg.
Germany plays against Switzerland at home. At the moment I see Switzerland more strongly than Germany because the Swiss team is better established. My guess is 2: 3 away win.
Funny match @all
Best regards & Glück auf
sportfrei