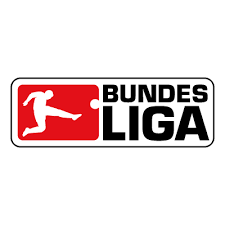 Heute das Relegationshinspiel zwischen dem 3. der 2. Bundesliga und dem 16. der 1. Bundesliga.
Today the relegation first leg between the 3rd of the 2nd Bundesliga and the 16th of the 1st Bundesliga.

vs.

Bremen spielt zu hause gegen Heidenheim. Bremen am letzten regulären Spieltag der Saison sehr stark und Heidenheim sehr schwach. Bremen ist meiner Meinung nach klarer Favorit, aber ich würde Heidenheim nicht unterschätzen. Ich tippe 3:1 Heimsieg.
Bremen plays against Heidenheim at home. Bremen very strong on the last regular day of the season and Heidenheim very weak. Bremen is a clear favorite in my opinion, but I wouldn't underestimate Heidenheim. I bet 3: 1 home win.
Funny match @all
Best regards & Glück auf
sportfrei