Relegation 1st Bundesliga, Kiel vs. Köln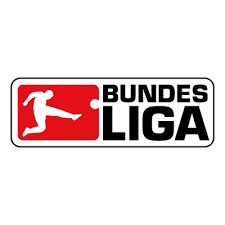 Morgen das Rückspiel in der Relegation Relegation für die 1. Bundesliga.
Tomorrow the second leg in the relegation Relegation for the 1st Bundesliga.

vs.

Kiel spielt zu hause gegen Köln. Nach dem 0:1 Auswärtssieg von Kiel ist das Momentum auf der Seite von Kiel. Ich erwarte ein spannendes Spiel und tippe 2:2.
Kiel plays at home against Cologne. After Kiel's 0-1 away win, the momentum is on Kiel's side. I expect an exciting game and my bet is 2: 2.
Funny match @all
Best regards & Glück auf
sportfrei
---
---