Heute ein Testspiel der Fußballnationalmannschaft in Vorbereitung auf die Europameisterschaft.
Today a test match of the national soccer team in preparation for the European championship.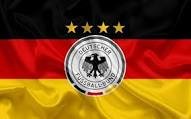 vs.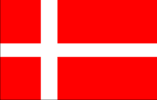 Deutschland spielt gegen Dänemark. Wenn die Deutsche Nationalmannschaft um den Titel mitspielen will, muß ein klarer Sieg gegen Dänemark her. Ich hoffe 3:1 für Deutschland.
Germany plays against Denmark. If the German national team wants to play for the title, a clear win against Denmark has to come about. I hope 3-1 for Germany.
Funny match @all
Best regards & Glück auf
sportfrei