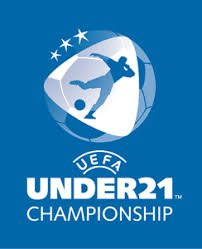 Morgen beginnt die U21-Europameisterschaft im Fußball.
The U21 European Football Championship begins tomorrow.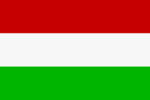 vs.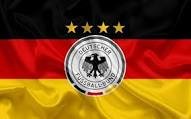 Ungarn spielt gegen Deutschland. Ich kann die Spielstärke der Mannschaften schlecht einschätzen, deshalb hoffe ich auf ein gutes Spiel mit vielen Toren. Ich tippe 2:3.
Hungary plays against Germany. I can't evaluate the strength of the teams well, so I'm hoping for a good game with lots of goals. I'll bet 2: 3.
Funny match @all
Best regards & Glück auf
sportfrei