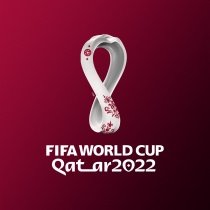 Die ersten Spiele in der Qualifikation für die Fußballweltemeisterscht in Quatar werden gespielt.
The first games in the qualification for the soccer world championship in Qatar will be played.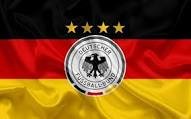 vs.

Deutschland spielt zu hause gegen Island. Alles Andere als ein klarer Sieg wäre für Deutschland eine Enttäuschung. Ich hoffe und tippe 3:0 Heimsieg.
Germany plays against Iceland at home. Anything but a clear victory would be a disappointment for Germany. I hope and bet 3-0 home win.
Funny match @all
Best regards & Glück auf
sportfrei