It looks as though Anderson Silva isn't going to have much of a choice but to retire soon, even if he doesn't feel like it.
The "Spider" phenom who at one point in time was considered the greatest MMA fighter to have ever played the game, is 1-9 in his past 10 fights. It was expected that he was going to retire after his Halloween fight against Uriah Hall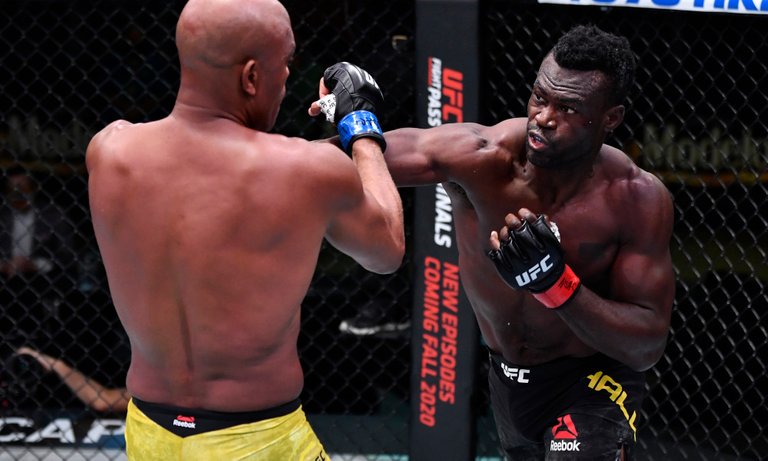 src
However, he did nothing of the sort. I am certain that Silva really wanted to go out on a high note and retire after a victory but even though he looked much better against Hall than he has in many years, it simply wasn't enough. He is a mere shadow of his former self in the octagon and honestly, he really should have retired because now it is just getting a bit embarrassing.
Dana White is basically in charge of all MMA despite the fact that he is only the head of UFC. UFC is so far ahead of their nearest competitor that it is like considering Atari to be a serious competitor to Playstation. Dana White had this to say after Anderson Silva didn't announce his retirement in the ring or at the post fight press event
"He's got one fight left with us. I'll never let him fight here again,I want him to retire and what my hope is, when he goes home his family tells him the same thing."
---
I wrote and article the other day about how I feel that Bellator is the MLS of the MMA world in that it is a retirement league for fighters that the UFC is no longer interested in. Anyone would look at this situation and feel as though Bellator would be the next phase in Silva's career but then some disappointing news (for Silva) was announced yesterday by president of Bellator, Steve Coker.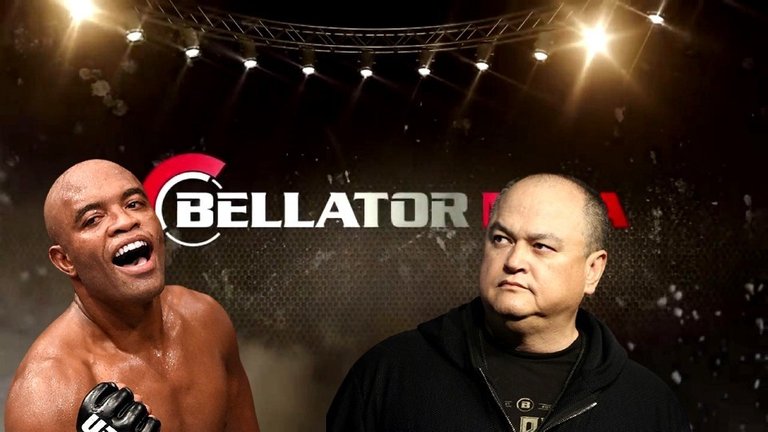 src
"He's definitely one of the greatest fighters in the history of mixed martial arts. I really haven't thought about it, but I think I'm happy with the way our roster is heading and the fighters that we have now. I think that's my statement on that."
I don't know what Anderson Silva's financial situation is and I suppose his agent could shop around and get him a contract at even lower level organizations such as World Series of Fighting or Strikeforce , but if he doesn't need the money then I think it is just going to get embarrassing for him if he continues and especially if he continues to lose. I really don't think there is much chance of him going out on a high note if he continues fighting.
Where is that turning point in a fighter's timeline? How does someone go from being a dominant fighter to someone that can't win even mid-card fights anymore? Some would say it could be the concussion from facing Weidman the first time, or the fact that his right shin was turned into a spaghetti noodle in the rematch but there is no denying that he was not the same after that.
It's time to hang up the gloves Spider, I never really liked you or your in-ring antics and I think karma has finally caught up with you - actually, I think that happened many years ago