I'll be honest, I am not a fan of this sport except for the couple of races they have per year that don't just go around in circles. I don't really understand the appeal of those races where the only thing the driver has to do is turn left a thousand times - and yes, I realize that there is much more to it than that but I personally find it boring.
But a lot of people do enjoy it and I say to each their own! And this group of fans were pretty excited as the first race held in the USA since the pandemic occurred yesterday.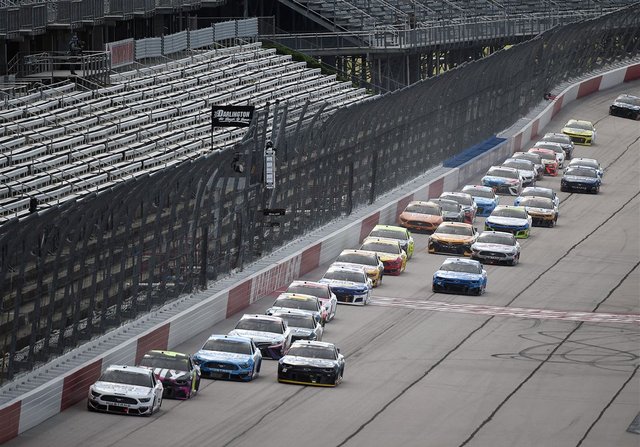 The 47,000 seats at Darlington Raceway were all empty yesterday and the surrounding restaurants had very strict policies on social distancing. Many lifelong fans went to establishments that are located nearby the track just to be able to get the sounds of the race from their seats.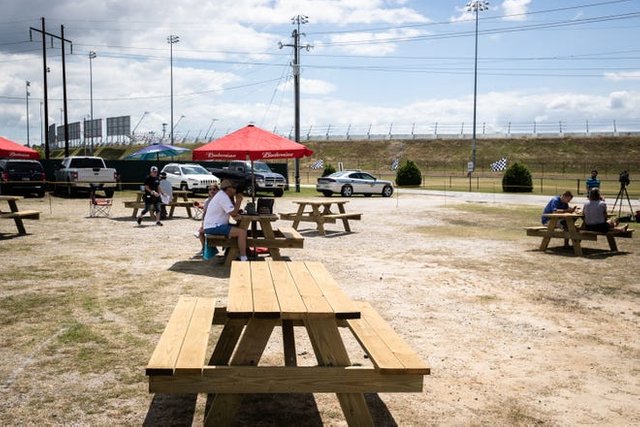 Everyone inside the event had to be part of a race team or the television crew and everyone was required to wear approved facemasks the entire time.
Kevin Harvick won the race for Ford and I'll go ahead and be honest and say that I have no idea who that is. I probably wouldn't recognize the names of any of the racers involved.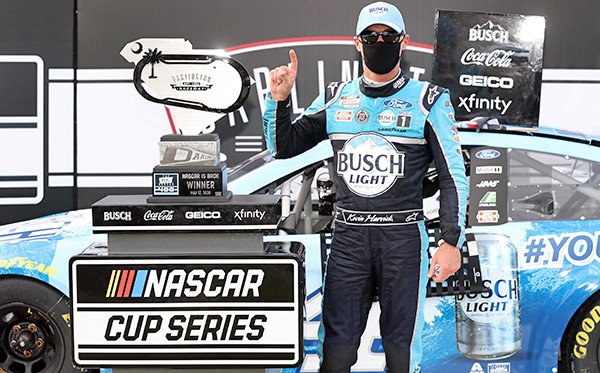 The good news is that the broadcast and accompanying steaming services online achieved significantly higher than normal viewership, Fox announced. I guess we can say that the masses are sufficiently starved for sports at the moment as this would suggest that a lot of people that normally wouldn't care about Darlinton or NASCAR in general tuned in to get some sort of competition in their lives.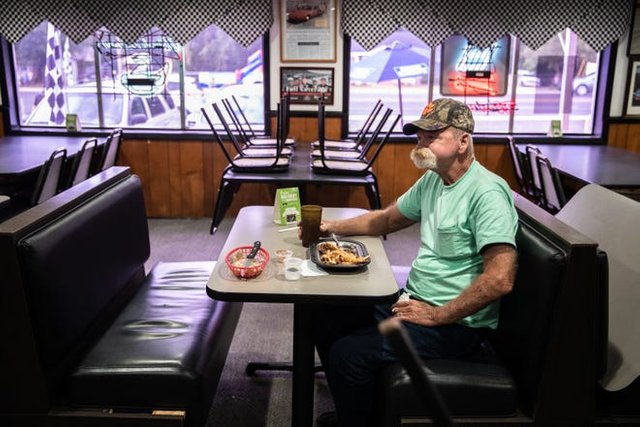 That's not a facemask he's got on his face there
The nearby restaurants and bars had people calling weeks ahead of time in order to try to get a booking although they were not allowed to pack the place at all. Many establishments ordered or rented picnic tables or other outdoor seating where a high level of spacing was required of all diners. The social distancing standards required by the state of South Carolina was enforced by police. There were no incidents reported or arrests made.
Even though I would much rather watch re-runs of the Brady Bunch than watch a NASCAR event, I am happy to see that sports are slowly but surely starting to come back together. Lord knows the population is hungry for it. It will probably be quite some time before the stands will be filled again though as the fear associated with this pandemic is not very likely to disappear any time soon.
full race results can be seen here if you are in to that sort of thing.